Creating a workplace literature collection of stories told by diverse authors can be an educational tool for staff and can promote your organisation as inclusive to potential job candidates.
With the rise of anti-Asian and Asian-American discrimination over the past year, adding literature by inspirational Asian authors to workplace libraries is a good way to educate staff on diverse experiences.
These six books penned by inspirational Asian authors can diversify your workplace literature collection, offer staff an insight into authentic stories told from this community, and help battle bias and discrimination.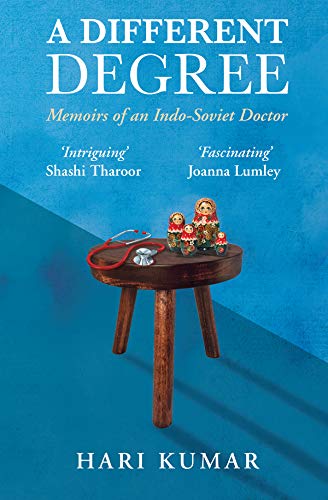 This autobiographical story follows the life of a teenager from a remote village in Kerala, India who went to study medicine in Moscow. The author Kumar describes his experience as a foreign student behind the Iron curtain in the seventies and the challenges of navigating a new language, culture, and university course.
2. The Red Thread by Bina Briggs (Panoma Press)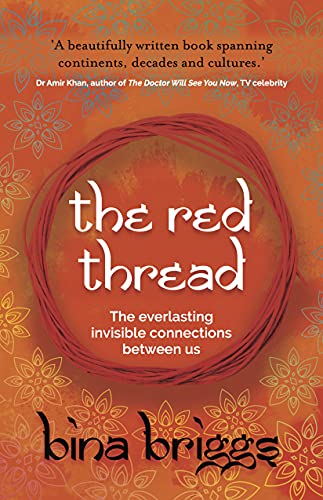 The Red Thread covers Gujarati culture and Asian women overcoming trauma and adversity. Briggs offers an insight into Asian culture, customs, and traditions to educate readers and empower Asian women.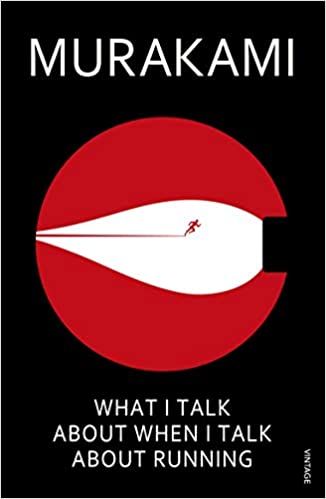 Murakami's memoir details his running journey and the four months he spent preparing for the 2005 New York City Marathon. The book covers his time spent in Tokyo, Boston and beyond.
4. Crying in H Mart By Michelle Zauner (Picador Publishing)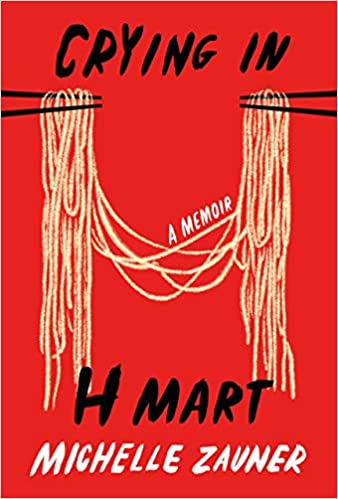 Zauner's book details her early life working in the restaurant industry and becoming a musician while trying to stay connected with her Korean identity. H Mart is a supermarket chain that specialises in Asian food which the author uses as an analogy for a wider connection to family heritage. This book is recommended for those looking to learn about bi-racial identity and the cultural value of a native cuisine.
5. Eat a Peach by David Chang (Vintage Publishing)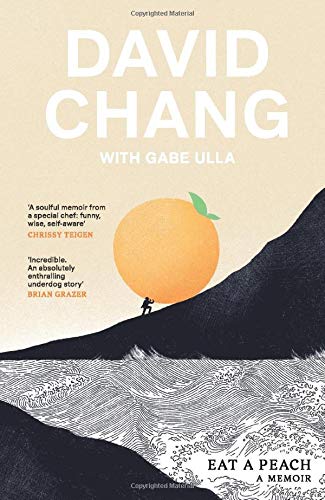 Eat A Peach is a memoir by chef and TV personality David Chang which documents his rise to success alongside discussions about Asian-American identity, mental health struggles, and the changes in the culinary sector.
6. Know My Name by Chanel Miller (Penguin Books)
Know My Name was written following the US sexual assault case against Brock Turner and follows the story of Asian-American victim Chanel Miller, known previously as Emily Doe.
When Turner was sentenced to a short spell in jail after sexually assaulting her at Stanford University, Miller's then anonymous victim statement went viral. Now, she shares her experiences of the public court case.