Global emerging talent and technology training provider, mthree, has launched Aspire 1000 Scholarship, a new training programme designed to kickstart the careers of 1,000 people from diverse backgrounds over the next 18 months.
The London-based business plans to provide aspiring tech professionals with completely free training and job placement support to help improve diversity within the sector.
The majority of students will come from backgrounds that are underrepresented in the tech industry, including, but not limited to, women, Black, Latinx, LGBTQIA+ and people with disabilities, both neuro and physical.
Aspire 1000 Scholarship
The students, who are only required to have an undergraduate degree and a commitment to the mission of equality in tech, will complete a 6-12 week, instructor-led, fully online training programme in high-demand disciplines.
The first cohort of trainees will focus on software development, with later cohorts to be given training in Salesforce, data science and business operations.
Following their training, mthree will work to place the students in the technology teams at one of its world-leading employer partners, armed with the technical and soft skills they need to succeed in their new roles. 
Search for talent
To gain access to the Aspire 1000 talent, mthree is looking for businesses to partner with that share their mission to create equality in technology. The businesses will benefit from a consistent pipeline of diverse emerging talent that can quickly add value to their teams.
mthree is owned by digital education specialist Wiley, which has committed to becoming the first NYSE-listed business to partner with it on its mission and pledged several roles to Aspire 1000 trainees.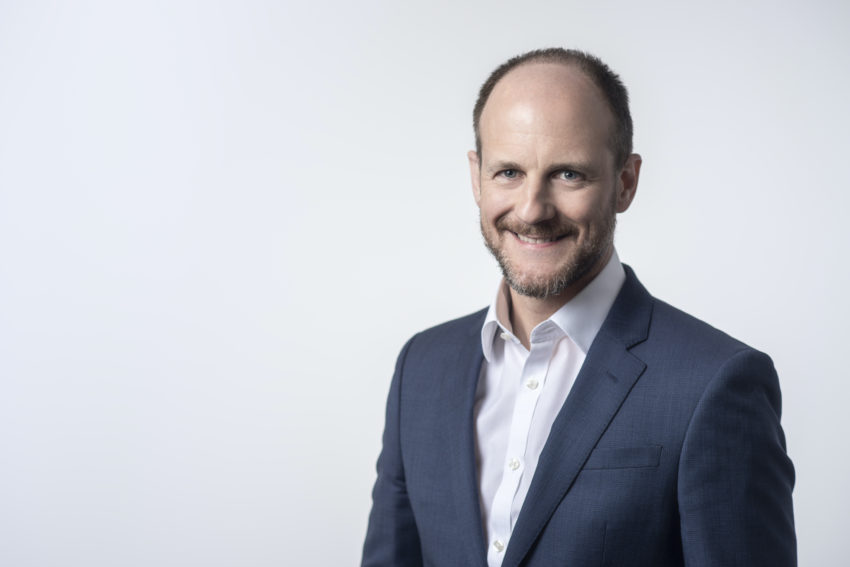 David Hanks, senior director at mthree, commented: "The tech industry does not currently reflect the racial or gender diversity of our world. This already has far-reaching consequences in terms of equality, which will only become more severe as digital skills become increasingly sought-after.
"As an established name in technology talent, we are in the fortunate position to be able to tackle this lack of diversity and have a tangible positive impact on the lives of some ambitious young people.
"By making our own commitment to equitable hiring and development practices, as well as calling on our partners to do the same, we are hoping to lead by example and encourage others throughout the industry to look more closely at what they can do to make a difference."