When it comes to pay cuts and salary freezes, the end may be near.
At least that's the take from a new Korn Ferry survey, which shows that leaders are hoping to lift some of the pay-related actions they took to conserve cash as the coronavirus pandemic took hold.
As of late May, for instance, 17% of roughly 4,000 global companies surveyed had instituted a pay cut across their organisation expected to last on average between three and four months. Most of these companies say they don't expect cuts to be extended and plan to restore pay to previous levels after that time. While the number of companies that instituted salary freezes rose to 24% in May from 21% in April, the majority foresee a thaw by year's end, when they will be evaluating increases for 2021.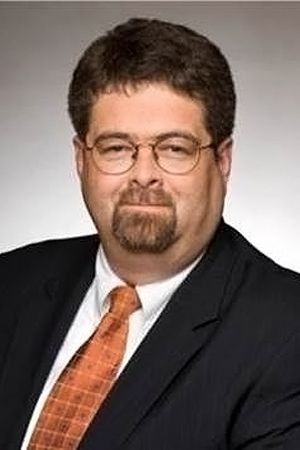 "The intent of organizations is to restore base pay that has been cut," says Tom McMullen, a senior client partner at Korn Ferry and a leader of the firm's Total Rewards practice.
The optimism, says McMullen, stems in part from leaders feeling more certain about the direction and timeline for recovery. In March, 33% of leaders surveyed said they weren't sure of the economic impact of the pandemic on their organisations. That figure has since declined, with only 15% of leaders unsure of the impact now. 
"As time goes by, the mindset of leaders is that they can ride out the storm," says McMullen. Pointing to the fact that a majority of companies are still planning on paying out year-end bonuses to eligible employees, though at a significantly reduced level, he says, "bonus and incentive plans are largely playing out as designed. In good times, they pay out well. In tougher times, not as well."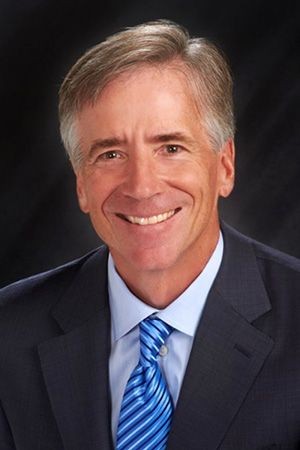 Of course, these actions are not uniform across industries. Sectors that expect a significant revenue decline or worse—meaning a revenue loss of between 15% and 50% more from the pandemic—such as travel, hospitality, leisure, nonessential retail, and oil and gas companies, are likely to keep pay-related actions in place for longer, says Don Lowman, global leader of Korn Ferry's Rewards and Benefits practice.
Moreover, while leaders have more certainty about the economy now than they did in March, they are still keeping all options open in the event a second wave emerges. "Some industries are waiting to see if the trends of the last few weeks continue to play out," says Lowman, referring to the emerging economic recovery.
Among banking leaders, for instance, 32% say they still don't know what the pandemic's ultimate impact on business will be, the highest of any industry—followed closely behind by the public sector (30%), telecoms and insurance (20%, respectively), and life sciences and high technology (19%, respectively).
In terms of specific actions, 7% of companies surveyed are still considering cutting pay, while 17% are still considering salary freezes. Though job losses in the United States appear to have plateaued, with the economy adding back millions of jobs in May, layoffs and furloughs are still possible. McMullen says the number of organisations still considering actions suggests a metaphorical crossing of fingers among leaders for continued improvement throughout the summer and into the fall.
"If you haven't been hit yet, be thankful," says McMullen about potential layoffs, pay cuts, and other actions. "But we aren't out of the woods yet."  Navigating the crisis and the path to recovery Visit our COVID-19 rapid response hub