As we emerge from a global pandemic, the importance of science, technology, engineering, and mathematics in our national recovery has never been so essential. In order to keep COVID-19 at bay and revive the economy, a combination of mathematical and scientific knowledge and using cutting-edge technology is essential.
But while STEM subjects dominate during school years, the uptake at undergraduate level especially for those from lower socioeconomic or diverse cultural backgrounds is low.
We meet three women challenging the stereotypes of STEM and driving a more diverse and culturally rich STEM community.
Rachel Youngman is Deputy Chief Executive at the Institute of Physics (IoP). Having started her career in the legal profession, she has headed up a number of social justice organisations and uses this expertise to further the IoP's goal of tackling underrepresentation in physics.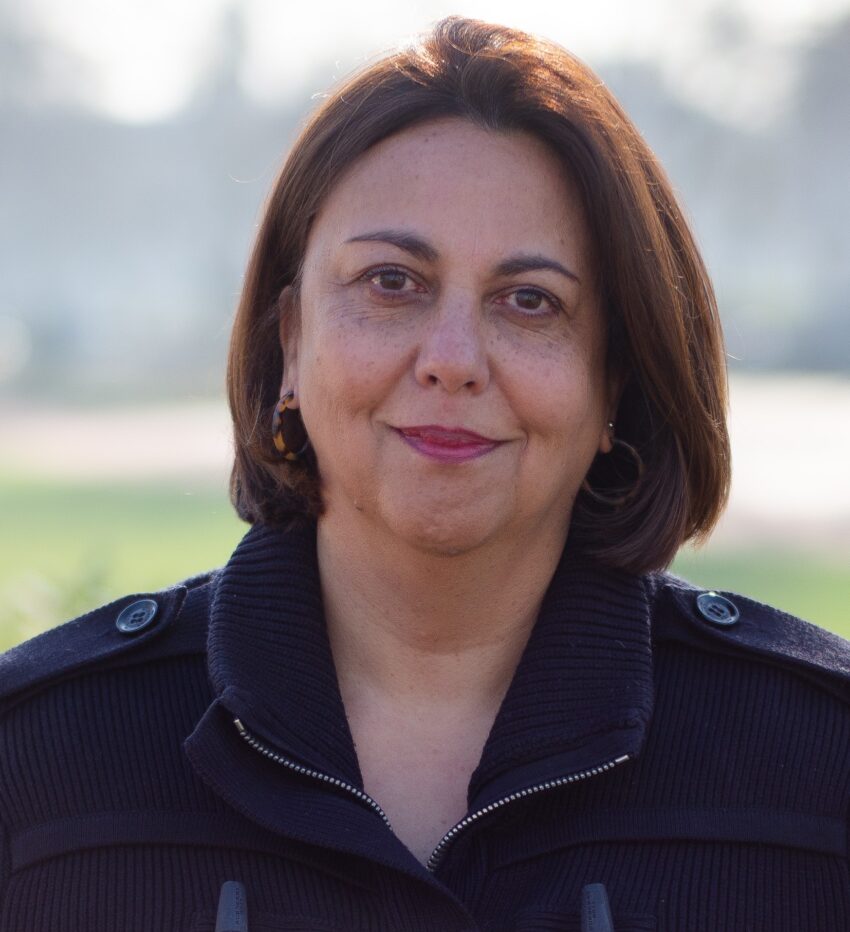 We still have huge challenges with underrepresentation of women in STEM careers. Every industry is better with diversity because it brings diversity of thought. This is particularly important in the field of physics because it is so central to solving the world's greatest challenges like the impact of climate change. If, for example, you have researchers with similar cultural and life experiences they are more likely bring the same approach to tackling a problem.
So how do we boost diversity in the physics community? I believe one of the key answers lies in tackling the societal barriers that prevent or discourage minority groups studying physics or entering physics-based careers. These barriers include the misconception that physics is only for the super-intelligent or highly academic. The stereotypical image that we so often see in the media of an Einstein type person does not help. We need to dismantle these stereotypes to make progress.
Increasing diversity doesn't just mean saying to people, 'study physics' or 'study science', we need to show not tell. For example, our Limit Less campaign is focused on encouraging more young people from all backgrounds to study physics. As part of that, we are demonstrating the range of physics careers and opportunities which can be reached and that can be academically and through apprenticeships.
It's also not enough to just show career opportunities if we are not also creating inclusive environments within schools or the workplace. There is widespread recognition in science and engineering, and particularly in physics, that there is a gender diversity problem. We still hear about the harassment or bullying of women in STEM in 2021. The IoP was told about a recent case in a physics class when girls were openly referred to as "team fake tan". That should not be the language of a modern, diverse society.
Encouraging diversity of thought, experiences and background is not only a moral – and legal – obligation, it also brings huge value to an organisation. Change needs to come as a movement and it needs to come from the top down. You can't keep putting the responsibility onto those who are the minority. We need leadership commitment to fix the broken systems, processes and policies that perpetuate the status quo.
Dr Ems Lord is Director of the University of Cambridge's NRICH programme and Former President of The Mathematical Association. Her career is dedicated to enhancing diversity in mathematics education and opening access to mathematics to students of all cultural and socioeconomic backgrounds, as well as encouraging more students who identify as female into maths.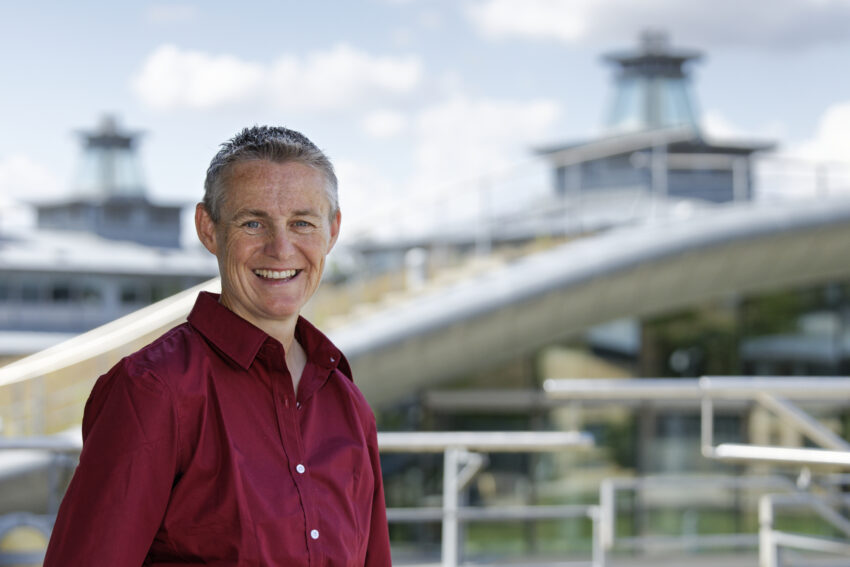 More diversity in maths, both gender-wise and culturally, is essential in order for the subject to develop. Maths is not a static subject with set rules, there are new calculation methods discovered all the time. Bringing in fresh thinking and new perspectives is how it moves forward. By making new connections, new ways of thinking can emerge.
Having studied the differences in maths calculation methods between girls and boys aged 11 for my PhD, I have dedicated my research to exploring ways in which we can narrow the gender divide in mathematics.
As such, I have conducted other pilot studies outside of my 'day job' to research the reasons as to why more boys than girls study mathematics and achieve better results.
I have found that female students tend to see the end goal of a vocation as the primary reason for choice of degree subject. For example, family and personal issues have more influence over their choice of degree than for boys. One way to tackle the gender imbalance in maths is to communicate that the subject can address this vision. For example, if they wish to care for others, mathematics can help them do this because it could mean they play a role in solving big societal problems, such as disease modelling.
Another barrier is that people presume mathematical ability lies solely with recalling facts. In fact, working mathematically requires students to develop qualities such as flexibility and perseverance to solve an unfamiliar problem, by drawing on their existing knowledge and refusing to give up when they get stuck. Mathematicians develop factual fluency alongside their reasoning and problem-solving skills.
If maths were more enjoyable, we would have greater diversity in the subject. This is why we need learning resources suitable for all students whatever their cultural or social background. I take great pride and pleasure in now leading the NRICH project, because it gives teachers, parents and students just that – free resources to develop pupils' maths knowledge, confidence and skills – making maths accessible to all.
Diana Florescu is Director of Central Europe's largest tech event, Wolves Summit, and also a Founding Partner at Grai Venture, a technology building studio. Originally from Romania, Diana has a Masters in Technology Entrepreneurship from UCL and works towards achieving greater cultural and gender diversity in tech.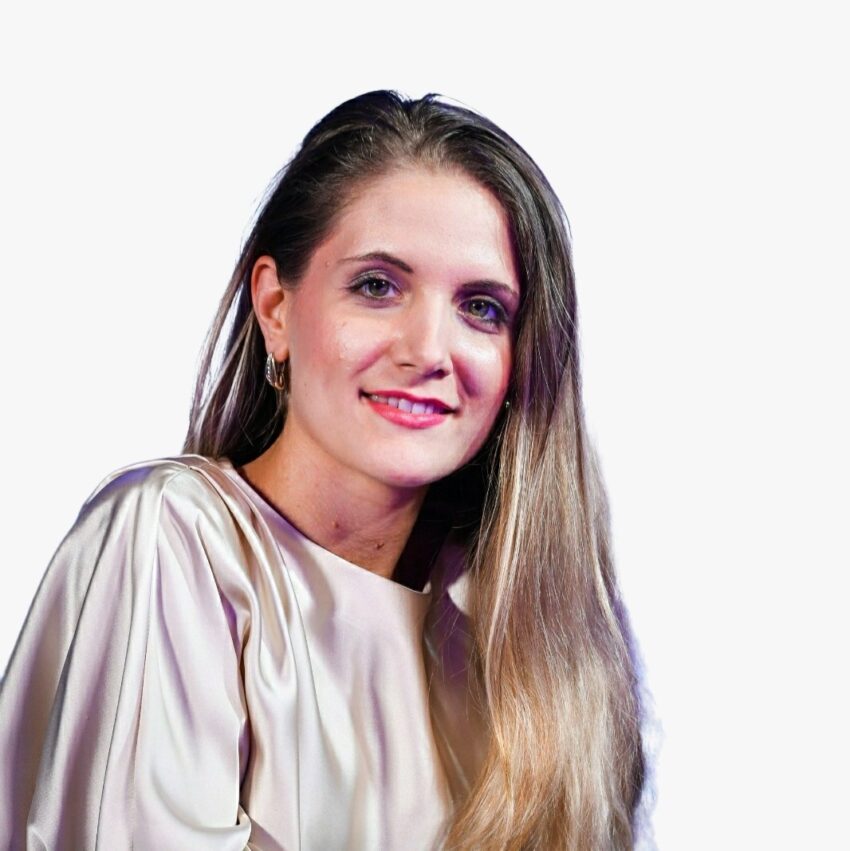 Every technology company talks about its dedication to diversity and inclusion however, the numbers show only slight progress in this area.
The overall tech and venture capital industry needs to become more inclusive. Starting in this industry has always been biased towards those with demographic privilege. There are hundreds of overlooked candidates that could provide unparalleled value to the industry if they are supported in getting experience at leading funds or technology companies in Europe and while the pool of talented Black professionals or women in tech is wide and deep, we lack visibility and opportunity.
Having worked at all levels up to CEO and across multiple organisations, I've seen how a gender-diverse board can make a huge difference to a company's overall performance.
At Wolves Summit, 60% of our employees including senior management are women. Without having a diverse representation of culture and backgrounds, organisations often will not understand the many barriers that women face.
Also, businesses pursuing gender diversity should champion successful women, and highlight female role models – setting an example for other female employees across the organisation and proving that it's possible to get ahead.
It is encouraging to see more initiatives and funds popping up on the market to support diverse and/or underrepresented founders entering the tech market and progress through their careers. We are proud to name some of them as our partners including The Female Factor, Women in Tech, and Women in Law.