Dina Potter, Vice President and Global Head of Social Impact at National Grid, explains why organisations should encourage the recruitment and retention of young diverse talent.
The impact of COVID-19 on diverse communities
COVID-19 has exacerbated unemployment with around one in seven young people in the UK not in work, according to Organisation for Economic Co-operation and Development (OECD) figures, and recent data from the House of Commons Library showing that the number of 16-24 year-olds in employment remains below pre-pandemic levels. With the pandemic continuing to impact the jobs market, we risk losing out on some of the country's top young talent if we can't find a way to harness their skills and potential.
Increasing social exclusion and the disproportionate impact of COVID-19 on diverse communities means it's even more important for businesses to throw the net wider on recruitment and take a closer look at how they reach young people from disadvantaged backgrounds. Taking on diverse young talent can provide businesses with an opportunity to build new capabilities within their organisation and shape their workforce so that it can adapt to new challenges and address future pressures. At National Grid, we're looking ahead to the jobs we'll need to support the UK's climate ambitions – and young people from all communities are crucial to this.
As businesses look to build back better, they need to leverage diversity of thought and perspective of individuals who represent their customers or the communities they operate in and who resonate with the talent they want to attract. This will be critical to maintaining a strong, inclusive workforce, where everyone feels able to be themselves and can subsequently thrive and achieve their full potential within the organisation.
Developing diverse individuals
So how can organisations support young talent to meet business needs, develop skill sets that will strengthen the workforce, and develop diverse individuals who could become future business leaders?
Apprenticeships and graduate programmes are one way to do this, enabling employers to foster skills and provide on-the-job training for young people joining the business so that they can go on to have a successful career within the company. Setting diversity targets for new hires at this level can help ensure businesses are making efforts to recruit from all backgrounds and corners of the country. At National Grid, for example, we've committed to achieving 50% diversity in all our new talent programmes by 2025.
Creating targeted schemes that focus specifically on diverse talent is another approach. These can be aimed at increasing gender or ethnic equality to attracting individuals from lower-socioeconomic backgrounds. For example, Grid for Good, a flagship energy industry programme led by National Grid, supports socio-economically disadvantaged young people (16-25 including those recently unemployed, with low educational attainment, ex-offenders and individuals from ethnically diverse backgrounds) through training and employment opportunities.
The scheme provides mentoring, coaching, work experience all the way through to apprenticeship programmes, and candidates can access role models, interview and CV support, develop employability skills, all while increasing their understanding of the sector as a potential career path. Since launching last year, we've had six participants join National Grid as employees, with one more joining our apprentice scheme in the next intake.
Establishing programmes like these don't happen overnight and can take time – for some businesses, offering short placements to give young people from diverse backgrounds the opportunity to get an idea of what a sector or industry is like can be impactful in forging their career path.
As part of Grid for Good, we've recently launched 200 work experience placements for 18-25-year-olds from socioeconomically disadvantaged communities across the UK and our territories in the US to give them the chance to experience the industry first-hand. Depending on the business area, they're set different challenges to work on and asked to present their approach or ideas at the end of their placement. In the US, participants will also obtain their electrical safety certificate as part of the work experience – giving them something tangible to take away from the placement.
Ultimately, building a diverse pipeline now will be critical to achieving long-term, meaningful change and inclusive behaviours in the workplace – if we want our workforces and leaders to represent the communities we serve, to harness the best ideas and capabilities, and create a culture of belonging where all people can succeed, businesses must engage with the next generation of young talent now.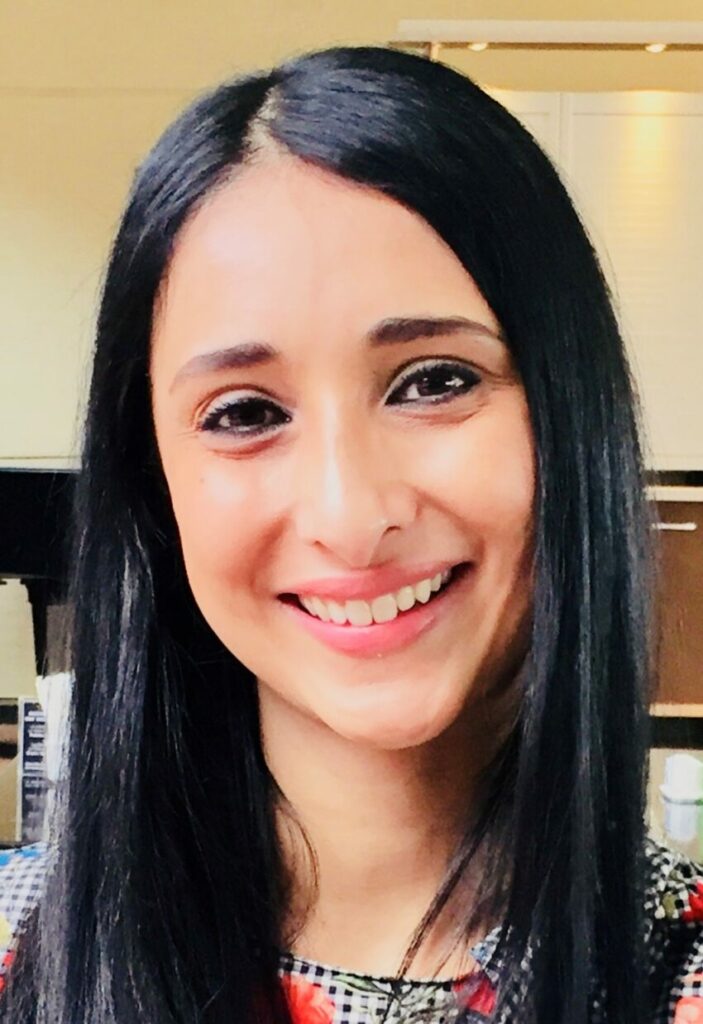 Dina Potter is the Global Head of Social Impact at National Grid.