How do we better understand the LGBT+ community? What would resonate with the Indian community in the UK?
These were some of the briefs I received in my day job while I was putting together my business plan to start The Unmistakables, a consultancy that helps organisations unlock the dividend found in difference.
Working for a large, multinational agency at the time, I struggled to answer such briefs precisely because there weren't many people who were LGBT, from an Indian background, let alone LGBT British Indian. Apart from me.
The loneliness I felt as the only person who knew what it was like to 'be me' was one of the biggest drivers for starting my own business. I simply couldn't believe that I was the only person facing the feeling of being an industry I loved working in but struggling to find people like me who knew what it meant to be from a minority background while working in a mainstream environment.
As I set about building the plan and setting up The Unmistakables I'd say there were three major challenges I had to overcome:
Stereotypes
When I went into marketing a decade ago, I was an anomaly in my family and the wider community. Accountant, lawyer, doctor, dentist. Those were the professions available to me. There was no way that my family, as economic migrants, had travelled all the way from India for me to enter a profession where unpaid internships are the stand entry point, and where progression is still tinged towards the privileged.
Having overcome the stereotype to enter, and then progress in the industry, I then faced another stereotype – why would I give up the stable path I was on to set up something new? After a lot of introspection I realised if I could get into the industry, I could forge my own way in it.
Finding people like me
Starting a business means taking a hunch and hoping you're right. When I started the business and word starting to spread through social media, I soon felt like the Pied Piper of people of colour in the marketing and communications industry. All of a sudden people started contacting me, sharing their stories and experiences of feeling like a minority in the industry. All of these messages validated my feelings – that if I could create a consultancy that harnessed difference, I could help solve the problems organisations have when navigating 'diversity and inclusion'.
Staying focused
Twelve months after launch, the business is starting to take a life of its own, and there are so many different areas we could go into. The current challenge is to stay focused and work towards our ultimate goal, which is to use marketing and communications to create a more United Kingdom. As our team has grown, we have spent time ensuring we all understand each other's goals and appreciating what makes each of us different so that we can deliver on our difference dividends.
At its core, The Unmistakables works with organisations that want to untick the box when it comes to diversity. The sectors of our clients vary from sports governing bodies, digital disruptors and charities, but their goal is common: to understand difference so that they can create internal policies and workforces that are more reflective of society today, or to create external marketing and communications that allows them to reach new audiences.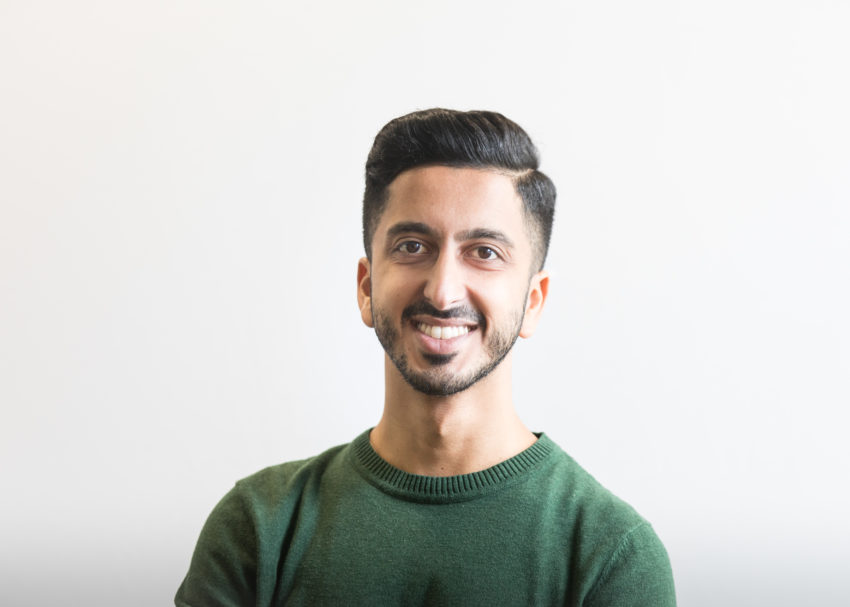 About the author
Asad Dhunna is the Founder of The Unmistakables – a cultural consultancy made up of minorities. The company makes organisations and campaigns more representative of modern society both inside and out and works with the likes of the England Cricket Board, Barnardo's, Openreach and Unilever.
He was previously the Director of Communications for Pride in London, and has held senior positions at a number of marketing and communications agencies.