Diversity, inclusion and leadership experts VERCIDA have joined forces with tech giant IBM to create the Diversity in the Workplace Index.
The Diversity in the Workplace Index will be available in April and provide the UK with valuable insights into society – not just who people are, but how they behave in terms of revealing and hiding their diversity.
The anonymous data in the index will include information on age, disability, ethnicity, parenting, caring, religion and belief. It will also analyse regional demographics, sex/gender, sexual orientation, salary range and industry, and will be free to use by all businesses and the public.
The Diversity in the Workplace Index aims to not only shed light on workplace diversity but also, UK society. It will:
Provide a dashboard displaying all diversity strands and figures within the UK
Measure the unique characteristics of job seekers to enable companies to benchmark themselves against results
Provide a powerful tool for companies to check how they are engaging with job seekers
Include data collected from over 200 of VERCIDA Group's members to provide credibility and truth about individual sectors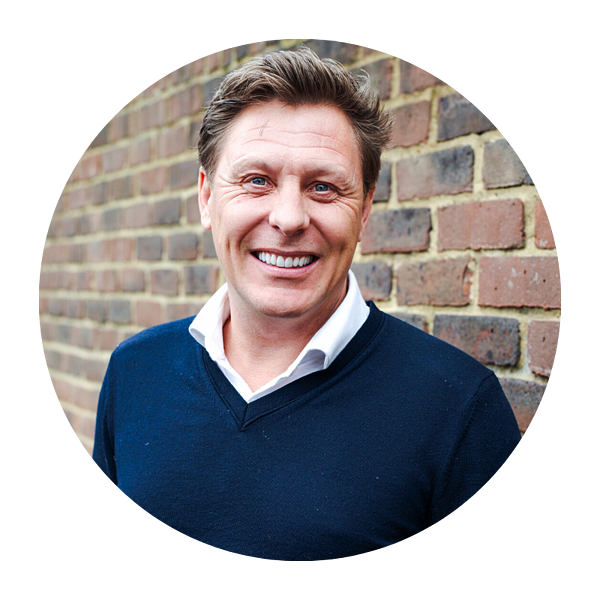 Morgan Lobb, CEO at VERCIDA Group, said: "To understand whether or not we are progressing with diversity, we need to measure it in a structured way to collectively understand what the data means.
"We can't ignore the fact that over two-thirds of job seekers in the UK say diversity and inclusion is an important factor in their career.
"With unique access to data on job seekers and employers across the UK, we are in the best position to reveal trends around diversity across all sectors.
"This data reveals the diversity disclosure rates of jobseekers across multiple sectors."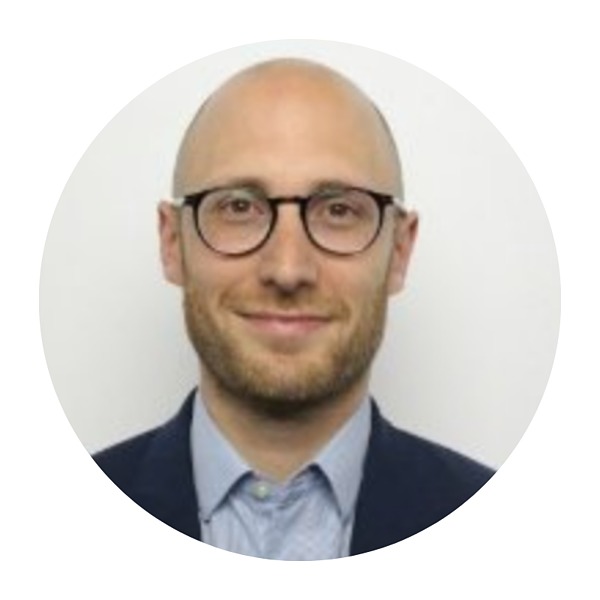 Simon Clements, Talent and Transformation Lead at IBM, said: "We are absolutely delighted to be partnering with VERCIDA on the UK Diversity Index. We hope that with access to this Diversity data and insights, enterprises will be enabled to better benchmark themselves, plan for and continue on their journey towards more inclusive workplaces and cultures."
Diversity in the Workplace Index Launch
For more information, visit VERCIDA.