Corporate chiefs and managers need to be mindful that employees' mental state can be shaky in times of crisis—and take proper steps to help.
The company needed to keep operating while having many of their staff self-isolate to contain the spread of the coronavirus. The big plan was to make sure the supply chains and other operations ran efficiently despite shortages. Only managers kept making one critical assumption: the at-home employees would keep handling their tasks as if nothing in the world had changed.
Psychological toll
According to experts, many firms may be missing the psychological toll that today's global human tragedy and screaming economic headlines are having on workforces. The root of the challenge is that leaders don't always know their employees' circumstances—or their mental health state.
"Some people may be facing things that we don't know about," says Margot Zielinska, an associate client partner and the head of diversity and inclusion for EMEA at Korn Ferry. "Firms may need to supply them with special support."
Mental health in the US
Mental health is a growing issue in the United States, and it's one that can be made worse by isolation. A recent report from the health company Cigna found that 75% of younger workers—those in the millennial or Gen Z groups—feel isolated at work. And that's when they are in the office. Not surprisingly, the potential for loneliness, anxiety, and depression is even more significant for those who work alone at home. "There's a sense of loneliness that can be exaggerated," Zielinska says.
That may mean someone who is usually anxious may find themselves paralyzed with fear when away from the office. Or a lonely person may dip into depression. In either case, their output could slow to a crawl. "Self-isolation can be scary if you don't have the support network to help," Zielinska says. Smart leaders need to make sure that employees are aware of the specialist help services than many companies provide, she says. Executives should certainly seek advice from experts on how to address the matter.
Workplace community
Another crucial role for any leader is to help build a workplace-like community using new technology, says Fayruz Kirtzman, a principal consultant at Korn Ferry. One key example: Many people who've relied on the workplace for friends and the energy of being around others now face a void. A step as simple as encouraging more video calls among colleagues can help face-to-face contact. For many, the workplace is social. It is where they make friends and enjoy the camaraderie. "We all have a role to play where we can reach out to others," she says. "That helps make sure people are not alone."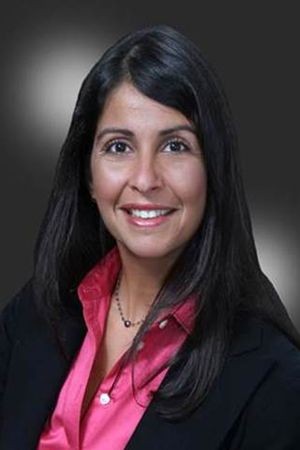 Fayruz Kirtzman -Principal Consultant in Korn Ferry's Workforce Performance, Inclusion and Diversity Practice and is based in the Firm's New York office.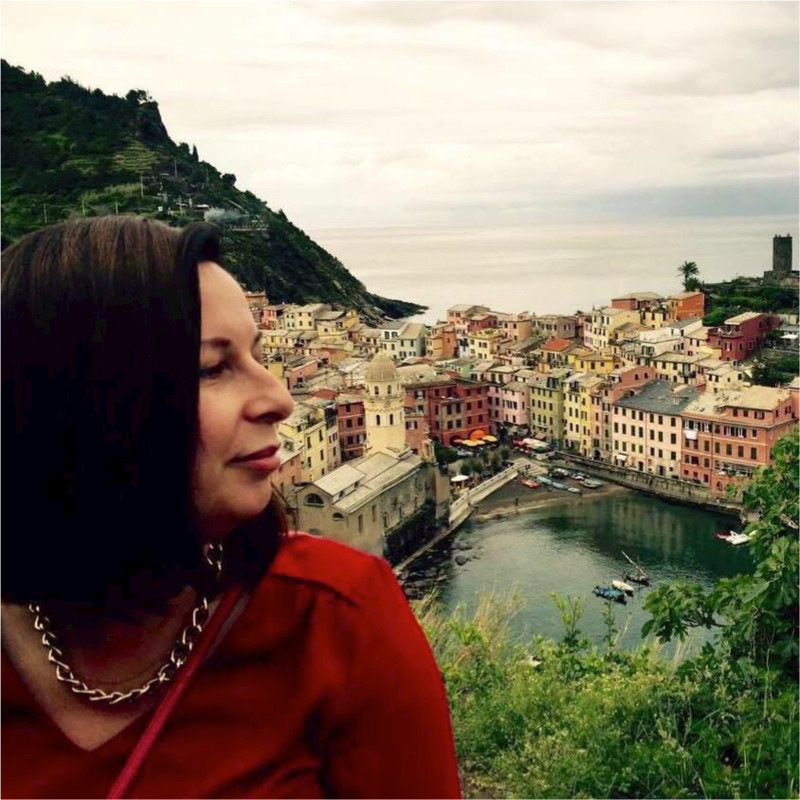 Margot Zielinska – Associate Client Partner in the Korn Ferry's Advisory business, based in the Firm's London office.