Having a cop pull a gun on you while you're sitting in your car in a restaurant's drive-thru line. Watching your nephew, dressed in business-casual clothing, pulled out of line and aggressively questioned by airport security, and then your nephew telling you that it happens to him all the time. Seeing your sister being called a monkey. Asking a client how many black executives their multinational organisation has, and the client uses just one hand to count them.
Such stories are eye-opening to some people in the corporate world, but for many black employees, they are an unfortunate reality. The killing of unarmed black man George Floyd by a white police officer—and the subsequent protests across the world—have made many organisations want to ensure that these stories are being heard by all employees.
In a recent Korn Ferry webinar, Michael Hyter, a managing partner for the firm, asked three of his black colleagues to answer three things: How do you feel? What do you need? What are your hopes for the future?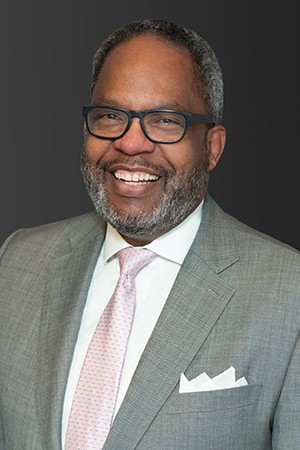 "It's the idea of feeling muted. You have to push down all these headwinds."
It's a simple question: How do you feel? Ask many people, and they'll reflexively say "OK" or "fine." But that answer always rings false for many black employees in corporate America. Many of them are trying to succeed at work while burdened with anxieties, frustrations, and pain that people of other groups do not experience.
JT Saunders, a Korn Ferry senior consultant, talked about how, when he was in high school, a police officer pulled him over in the drive-thru line of a restaurant … and eventually pulled a gun on him. Saunders's only "crime" was having a car that the police officer did not think a young black man could possibly afford. Now Saunders has a daughter close to the age of getting her own driver's license.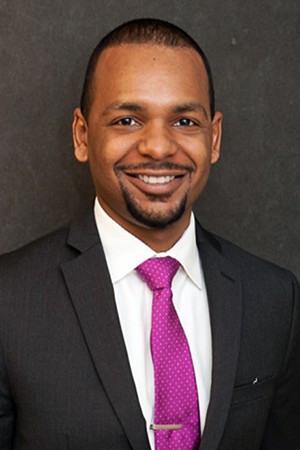 "It's a fear that I carry, because having a good corporate job, living in a good community, having a college education doesn't wipe away the fear or the possibility that that could be her, too."
"There's pain, anger, and maybe rage," Hyter says, a statement that all the panellists agreed with. But it also goes deeper.
Korn Ferry senior client partner Audra Bohannon says she is frustrated and tired that she not only has those feelings of anger and rage but also then feels she must bottle them up to get through a workday.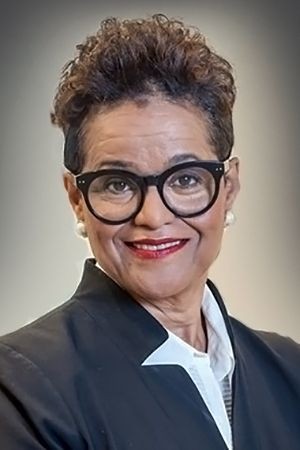 "You push it down, push it down, then come to work and smile," Bohannon says. She believes she is not unique. "It's there with all of our colleagues who look just like us."
"This is not a victim conversation."
By sharing their emotions, the panel was not looking for pity. The group wants and needs others to understand how their experiences shape who they are and how they show up to work every day. Just as importantly, they want to be considered as a group of people with the skills, traits, and drive to be leaders, just as any other group has. "I want to get rid of the term 'qualified black people.' Do you also say, 'qualified white people'?" asks Bohannon. "We want to be at our best."
For her part, Korn Ferry analyst Nia-Imani Heslop is new to corporate America; she graduated college in 2017. She wants to see more black leaders.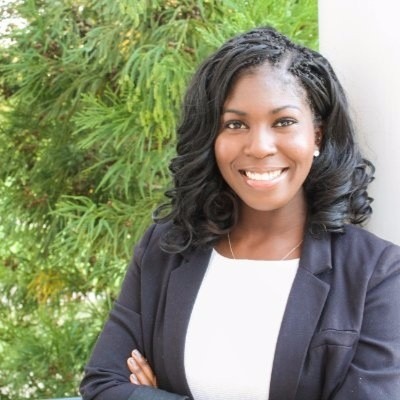 "I need to see people like me above me so it gives me the visualisation that I can make it."
But visibility is not enough, she says. Colleagues must want to create more diverse and inclusive organisations. Otherwise, it will not happen. "The change has to come when we all work together," she says.
"I'm hoping this serves as a catalyst for change."
The panel's worst fear is that in a few months, the world will move on from George Floyd's death and protests, and the status quo returns. His death should haunt all of us, Bohannon says, and make everyone ask what they can do to make things better.
Saunders says he hopes that recent events will be a catalyst to get people of all backgrounds to understand how racism shaped the United States and how it impacts the country today. "I'm hoping that people hear us," he says.
Heslop understands that change will take time but hopes that by the time she has children, they will not have to experience the pain she and her colleagues have all faced. "I'm tired. I'm heartbroken, but I am hopeful that corporate America can step up and make the changes that need to be made," Heslop says.