Ramadan started this year on Saturday 2nd April and ends on the evening of Sunday 1st May. During the month of Ramadan, there are practical considerations that employers and managers should make to ensure the workplace inclusion of Muslim groups.
Below are my six top tips that employers can implement to ensure workplace inclusion for Muslim staff as they celebrate Ramadan, which can be used next year and beyond.
1. Implement temporary, flexible working
If it's viable, consider implementing temporary, flexible working arrangements for Muslim employees during Ramadan. This may involve being flexible about working hours, rest times and duties. For example, you may allow employees to start their working day later, work through lunch or leave work earlier.
2. Allow short breaks for prayers
Visiting the Mosque and praying in the congregation is a key component of Ramadan. If employees are working from the office during Ramadan, consider whether it is possible to allow short breaks for prayer.
3. Create a prayer room or space
Similarly, to help make it easy for employees to pray during work time, provide a room or space for these employees if possible.
4. Minimise any workplace risks from fasting
Ramadan centres around fasting, where Muslims are not allowed to eat or drink from sunrise to sunset. Employers should consider whether fasting may impact employees' concentration and judgement – especially in certain industries where an employee is operating heavy machinery or undertaking a dangerous role. Any such risks should be mitigated where possible to ensure everyone in the workplace is safe.
5. Make allowances for performance measurement during the fasting period
Fasting may also affect employees' performance, productivity and morale. Keep in mind that if you penalise or discipline an employee because they are fasting, you leave yourself open to potential discrimination claims.
6. Make other employees aware of Ramadan
Employers should attempt to make everyone in the workplace aware of Ramadan by putting a notice in common rooms or circulating an email. It is important that employees are sensitive to peoples' religious and personal beliefs and show understanding and tolerance in any workplace. For example, making jokes or comments to an employee because their productivity or morale is lower than normal due to fasting could lead to potential claims of discrimination on the grounds of religion or belief.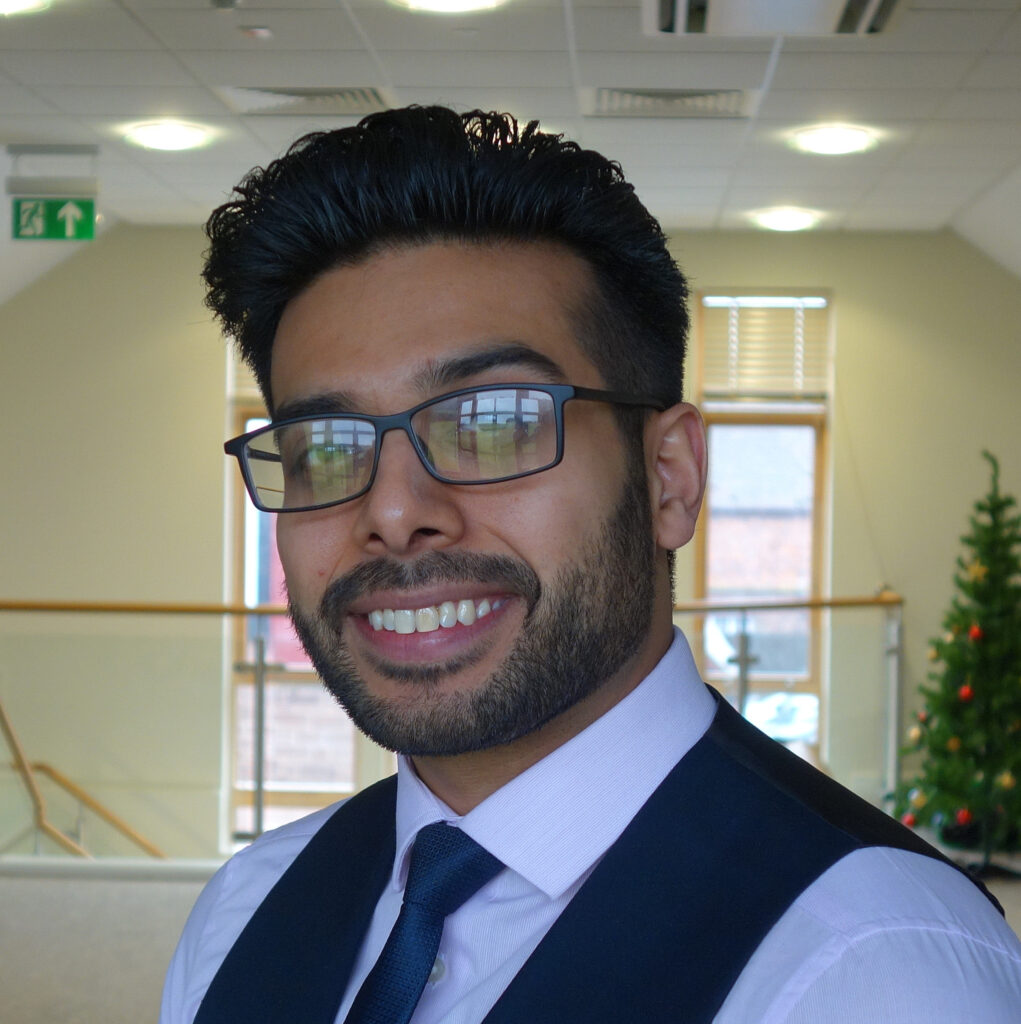 Hussain Kayani is Principal Employment Law Adviser & Solicitor at employment law and HR support firm WorkNest.