MAINSTREAM adoption of agile work practices in response to the coronavirus crisis has highlighted the potential for businesses to become more diverse, inclusive and Disability Confident, according to participants in a forthcoming InWorkGM webinar.
Registration is now open for the free InWorkGM: Disability Confident Webinar taking place at 11 am on Thursday, May 21.
The webinar is designed to increase the number of businesses who are Disability Confident and support the recruitment of people with disability.
It will also explore how COVID-19 has encouraged firms to re-think how and where they work, and how continuing to adopt remote working practices in the long-term can help them attract and retain a broader range of talent – helping your business to come out of the crisis in as strong a position as possible.
Disability confident
Disability Confident is a Government initiative creating a movement of change, encouraging employers to think differently about disability and take action to improve how they recruit, retain and develop disabled people.
Hosted by Naomi Ilagoswa – Integration & Inclusion Manager – Growth Company Employment, the Disability Confident Webinar will feature advice and insight from:
Cherylee Houston – Actor – Coronation Street
Peter Sheath – Registered Manager – Sanctum Healthcare
Mark Cottam – Senior Sustainability Advisor – Laing O'Rourke
Daniella Kent – Resourcing Project Manager – Irwin Mitchell Solicitors
Tony Hassall – Employment Support Coordinator – Breakthrough UK
InWorkGM is a partnership alliance delivering the Working Well (Work & Health) Programme supporting people with health conditions and disabilities to find sustainable employment.
Naomi Ilagoswa said: "The rapid switch to homeworking in response to the coronavirus means that 46% of all adults in employment are now working from home. This brings new opportunities and challenges for employers keen to become more Disability Confident and it will be fascinating to hear from those playing a significant role in promoting diversity and inclusivity."
Inclusivity and diversity
Webinar participant Daniella Kent plays a leading role in encouraging inclusivity and diversity across Irwin Mitchell Solicitors.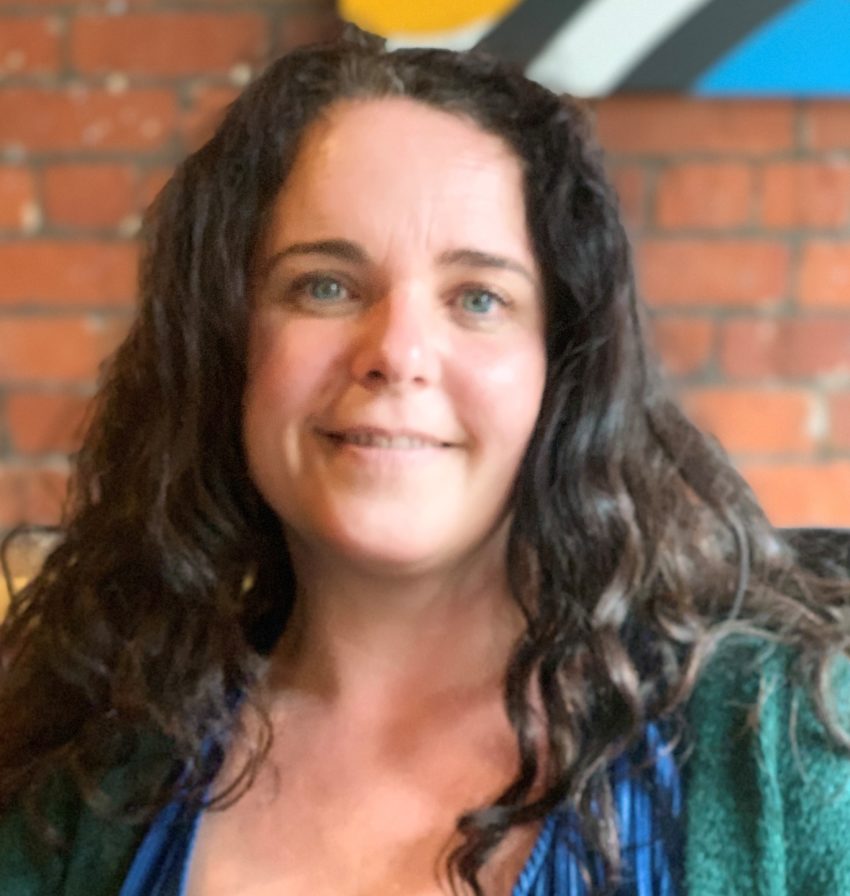 Cherrylee Houston, a wheelchair user, has played Coronation Street character Izzy Armstrong since 2010 and also played Maz in the Radio 4 series Tinsel.
She said: "I find these events exciting as they get the conversation going around how including disabled people enhances and strengthens your workplace. I'm looking forward to chatting and sharing information around a good solution-focused approach to change."
Daniella said: "A lot of smart and agile working will continue and that will help to remove some of the perceived barriers that prevent businesses from becoming Disability Confident."
Join the Growth Company and its InWorkGM partners for the Disability Confident Webinar on Thursday, May 21 at 11 am.