Life Based Value has launched CARE, a new digital training platform designed to harness caregivers' transferable skills and transform them into vital business and leadership qualities.
Research from Carers UK found that 65% of adults in the UK had been a carer at some point in their adult life, and between 15 – 18% of people in work were carers between 2016 and 2018. The economic value of the contribution made by carers in the UK is £132bn a year.
With 80% of carers reporting the experience gave them greater self-confidence, and 86% saying that caregiving taught them to manage difficult situations, the new platform allows employees to utilise these skills rather than be penalised for their care responsibilities.
CARE training
Life Based Value, who design digital training programmes, used scientific research to create CARE which allows employees that have caring responsibilities to develop their relationships, development and leadership skills.
The training modules enhance their stress management, change management, risk and error management, as well as softer skills like patience and perseverance, self-confidence and self-awareness, amongst many others.
Nicola Palmarini, Director at UK's National Innovation Centre for Ageing, commented on CARE's role in supporting the lack of proper carers: "There is an urgent need for innovative solutions to support the endemic lack of carers, in the UK alone there is an expected need for 580,000 additional social care workers by 2035.
Life Based Value brings a concrete example of how this issue can be addressed leveraging a collaborative interaction between employers and employees to empower each other in a joint play to benefit both the work-life balance of the individuals and the needs of an ageing society."
Valuable platforms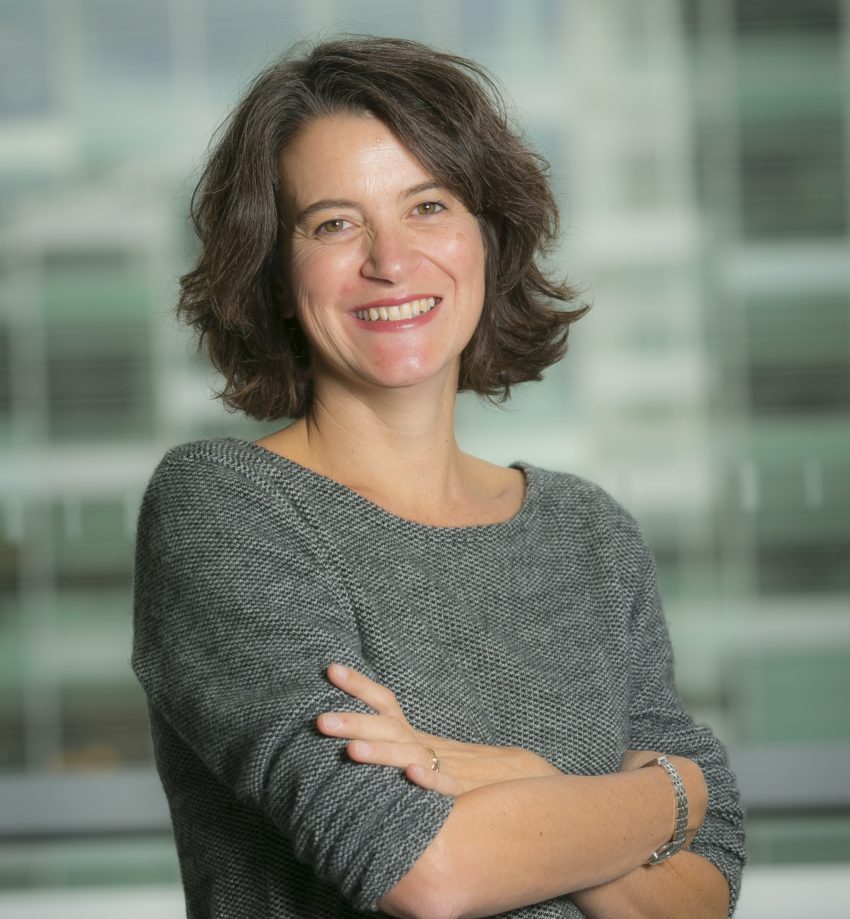 Riccarda Zezza, CEO, Life Based Value, said: "Taking care of others teaches us behaviours that can make us more effective in every area because it concerns our relationships and our capacity to leverage all our resources into every role we play in life.
"Care tends to be an area that is underserviced and misunderstood by both businesses and governments, especially at a time of socio-economic uncertainty like the UK is currently undergoing. The CARE platform empowers businesses and individuals to bring value to the experiences that can often be overlooked, and truly nurture and upskill existing talent."
Life Based Value's platform, which offers other programmes including one for parents following maternal and paternal leave, is used by over 60 firms in Italy including Accenture, Danone, Boston Consulting Group, Amgen and UniCredit. It is being piloted in 23 countries and 218 cities across the US, Europe, Southeast Asia and Australia. Over 7,000 people have participated and the results have shown the programme can improve effectiveness in business skills by up to 35%. 
"Companies spend large portions of their budgets developing soft skills through courses and classroom lessons. The goal is to help them become emotionally smarter, empowered to solve problems, become more agile and flexible. However, life experiences such as parenthood can be ten times more effective.  With Life Based Value, we can find practical solutions that bring value to your teams," explained Sonia Malaspina, South East Europe HR Director, Danone.