In this special feature, Francesca Mundy, Lawyer and Senior Legal Editor at Sparqa Legal, offers guidance on how to support staff wellbeing and mental health during the coronavirus outbreak.
Good mental health is as important as good physical health, and an individual's work environment can be a crucial factor in mental wellbeing.
Employers have a duty of care towards their staff, which extends to their mental as well as their physical wellbeing, whether they are in the office or working from home. Additionally, in some circumstances, mental health issues can count as a disability, requiring employers to make reasonable adjustments to support affected staff members.
It is therefore important for employers to be aware of the additional pressures that their staff may be under as a result of the COVID-19 pandemic and to respond appropriately. Not only are staff likely to be coping with a change in routine, which coupled with much more limited social interaction, may leave them feeling isolated, but they may also be under increased financial pressure and dealing with possible health concerns.
To help, we've taken a look at some of the steps employers can take to support the wellbeing of their staff.
Start the conversation
It's important to create an inclusive, collaborative environment where your staff feel listened to and able to reach out for help. This can be as simple as encouraging them to discuss any health concerns with, say, their manager or the Head of HR.
It might also be beneficial to provide training for managers on how to look out for and sensitively deal with, mental health issues. In this way, mental health can be managed through a supportive and reassuring process.
Take particular care when you are taking steps that will impact upon the workplace, such as placing staff on furlough leave. Such matters are likely to cause heightened feelings of stress and anxiety and so should be handled sensitively. Make sure your staff are aware of the existing support systems in place and who their first port of call is if they are facing any issues.
Check-in with your staff
If your staff are working from home during the COVID-19 outbreak, make sure you encourage regular communication by video link (if possible). This could be daily team calls to get everyone together and share company updates, or regular virtual one-to-ones between staff and their line managers. Encouraging regular communication can help you to monitor staff wellbeing and look out for any potential red flags. It will also help you to check that they have everything they need to accommodate working from home.
If you are thinking about re-opening your workplace, be sure to check in with your staff. This will help you to draw out any safety concerns they might have and address those accordingly.
Finally, agree how you'll keep in touch with any of your staff that have been furloughed. This will help them to stay connected with your business and prevent feelings of isolation.
Be transparent
Your staff are likely to be concerned about the impact that COVID-19 is having on your business and what that means for their job security. Being open and regularly communicating with them about the steps your business is taking in response to the pandemic may help to alleviate feelings of uncertainty and distress.
Promote wellbeing
Set the tone from the top by promoting a positive workplace culture with a focus on employee wellbeing. Make sure you encourage staff to take regular breaks throughout the day so that they have the opportunity to exercise and take other self-care steps.
It's easy for staff to blur the lines between work and home when they are working from home, so remind them that they are not expected to work beyond their contractual hours and try to stick to set meeting times to help provide structure to the working day.
Consider a flexible approach 
If your business can accommodate it, taking a flexible approach to staff working arrangements can go a long way towards easing stress by helping staff members manage competing responsibilities. This is particularly important in light of school, nursery and college closures as many of your staff will now be caring for their children while working from home.
Consider whether you can temporarily agree to a flexible working arrangement with affected staff members, whether made formally or informally. For example, you could allow staff to spread their workload over more days in the week. Remember that some of your staff may also be entitled to parental leave or other leave to care for their dependents, so check your HR policies and make sure you deal with these requests appropriately.
Close the loop
It can be helpful to engage with staff, for example through staff surveys and feedback opportunities, to help understand whether there are underlying cultural issues that could be impacting on an individual's mental health and wellbeing.
This is especially important in light of the COVID-19 pandemic. Ask staff how you can help them during this difficult time; for example, what methods of communication do they prefer, how often would they like to be in touch, what remote social activities would they suggest? If appropriate, you may need to adapt your approach to different staff members to ensure that everyone is accommodated.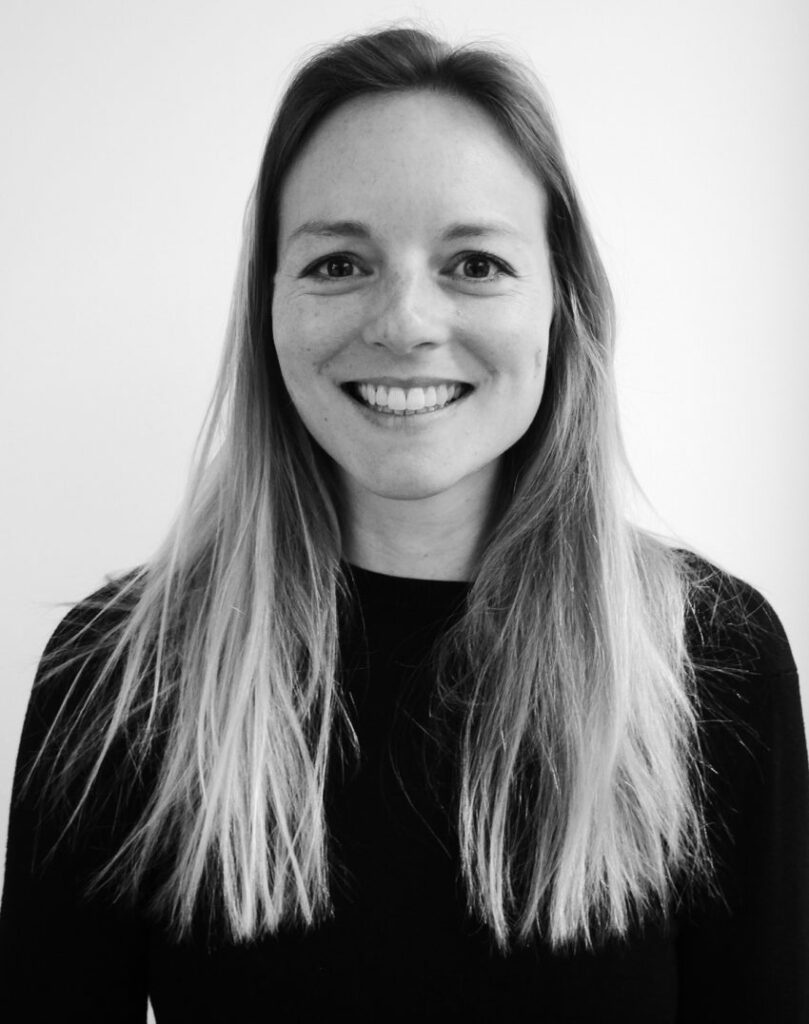 Sparqa Legal is an online platform providing expert legal guidance and autogenerated documents for all businesses. Founded by a team of senior barristers and tech executives, Sparqa Legal is on a mission to make law accessible and recently launched the Sparqa Post to provide free expert advice to SMEs on all their legal needs.
The content in this article is up-to-date at the date of publishing. The information provided is for information purposes only and is not for the purpose of providing legal advice. ©Sparqa Limited, 2020. All rights reserved.