With the Future Stars of Tech Awards winners revealed, we spoke with two individuals shortlisted for the Diversity Advocate Award. Isla Featherstone-Clark and Ayshea Robertson are women whose work over the past year has been devoted to improving diversity and inclusion within their workplace.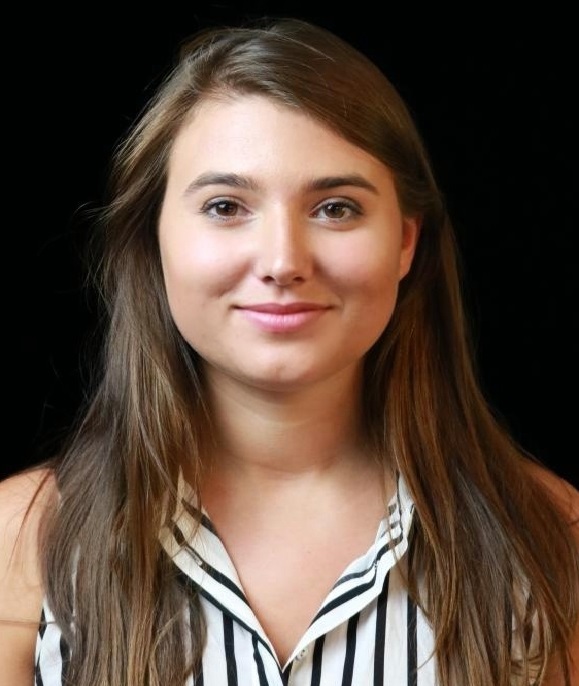 Isla Featherstone-Clark
The Future Stars of Tech Awards celebrates women who change the world of tech. Isla Featherstone-Clark of Amazon Web Services' strides to support and uplift women in the tech field, reviving the 'Women@AWS' group: "We have numerous affinity groups here at Amazon, and many of the AWS employees are part of the wider women@Amazon group, but with AWS being tech, rather than the more retail side, we face some different challenges within the more male-dominated tech industry.
"Due to this, I felt it was really important to have our own group that employees at AWS could be a part of; running events in our building, and virtually, which has very much become the norm now! While we collaborate with the women@Amazon group and other affinity groups across Amazon, we have our own community for people passionate about diversity within AWS."
Diversity and inclusion is so much more than a diversity training day or workshops, as Isla details. Nominated for her work on 'AWS re/start', a skills development programme for unemployed or underemployed individuals, she has worked with people from a variety of backgrounds to support them launch their careers.
In that spirit, Isla has participated in several diversity and inclusion initiatives at AWS. In particular, the 'World Food Series', bringing together colleagues of different cultures through food: "The World Food Series is really to learn about, and appreciate the many cultures we have here at AWS.
"Over the past year and a half, we've created menus spanning four continents and covering religious, cultural and historical holidays. I include facts about each theme on the cards spread around the office to encourage people to learn and talk about other cultures, religions and countries.
"Since I started the lunches, awareness of what D&I is has risen from 65% to 92.8%. Combined with our Inclusion Ambassador programme, which encourages employees to volunteer to deliver inclusion events and training, and our employee affinity groups, this has led to an increase in people participating in activities around inclusion and diversity."
Although her initiatives have already proven to be a success, Isla is still looking at what more she can do in her role at AWS to help improve diversity and inclusion. She says: "Diversity and inclusion is something I am immensely passionate about, so it will inevitably work its way into whatever I do. I work in the startup space in my 'day job' at AWS, so my next mission is to get involved in trying to improve the diversity there. Newable and Beauhearst's 'Female Entrepreneurs' report from December 2019 shows that all-male founded startups receive 91% of all venture capital funding, so there is a lot of work to be done!"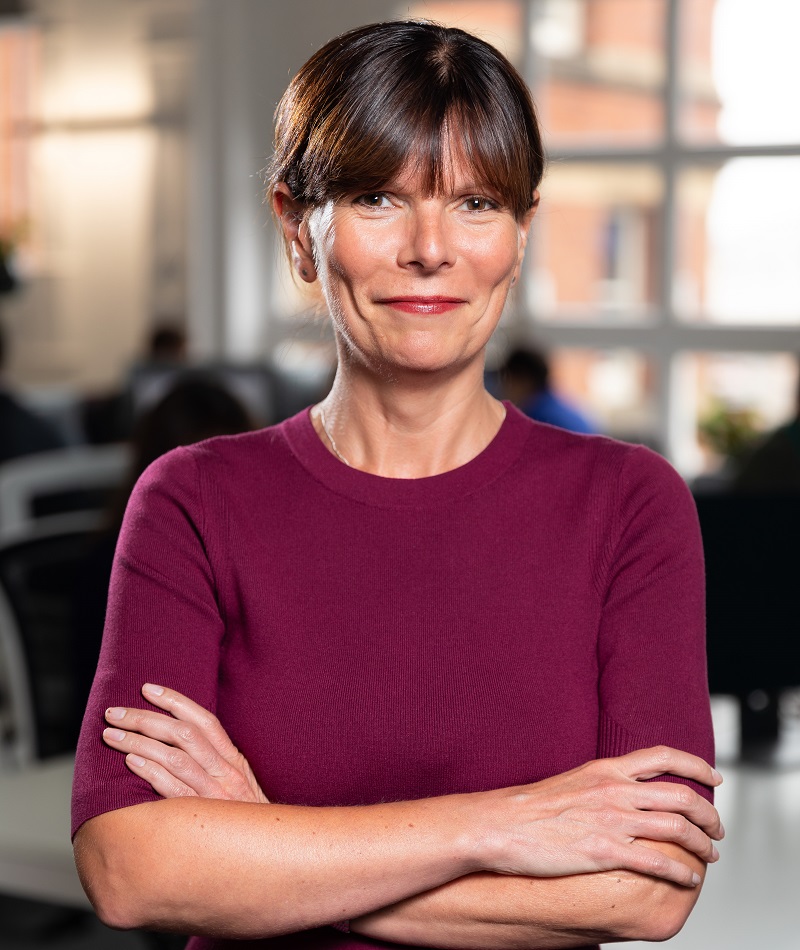 Ayshea Robertson
Familiar with the idea that we need to go outside the box to improve diversity and inclusion, Ayshea Robertson's Gender Pay Gap work at Zen Internet consists of 11 different initiatives.
Most notably, Zen Internet has created 'D&I support networks' for different diverse communities so that diverse individuals can voice their opinions and concerns in a safe and open environment. Ayshea detailed the impact of the support networks: "Many of the initiatives have already started to make an impact, but the one I would say has had the biggest so far, is the introduction of 'D&I support networks', which has been a great success.
"Each group provides support and opportunities to network; raises awareness; tackles issues; and leads on initiatives to improve diversity and inclusion – both within Zen and in the wider sector.
"Diversity and inclusion play an integral part in our company culture, and we will continue to work on improving the diversity within our workplace. Now that we have established our D&I support networks; we will also use these groups to help with other initiatives across the business, to ensure that we are inclusive."
Ayshea's work in including the voice of all communities is not limited to the workplace, as she details the work that Zen Internet are doing to ensure that the next generation of employees is equipped for a diverse workplace. "We have many great initiatives planned over the coming months and years, to help improve diversity, so this is an ongoing focus for us. One of the key areas of focus over the coming year will be taking our engagement with schools, colleges and universities to the next level, and introducing role models and awareness talks to help to tackle unconscious bias."
To do this, Ayshea helped implement 'The Girls' Network' at Zen, a network for young women to see that tech can be a career for them: "I absolutely believe that mentorship is one of the key ways of improving gender diversity in tech. Engaging with girls at school age, when they are developing views and beliefs on what their career should look like, can play a critical part in shaping their future career decisions. Talking through the various career paths available and what roles in tech are actually like, helps make the possibility of a role in tech real. It's also a great way to safely discuss gender barriers, and how to tackle these, based on actual experience."