As part of its commitment to becoming an inclusive employer of choice, Carnival UK has partnered with Evenbreak, the UK's most accessible job board, run by and for disabled people – helping talented disabled candidates and inclusive employers to find each other.
Carnival UK is the first cruise company to partner with Evenbreak. As one of Southampton's largest employers, the partnership is launching with roles advertised for their shoreside head office while they consult with Evenbreak on fleet recruitment opportunities.
Evenbreak support
As part of Evenbreak's support service, all Carnival UK colleagues have access to a best practice portal with practical guidance to increase their confidence and skills around inclusion and accessibility conversations.
Having seen Jane Hatton, Evenbreak's founder, present at Diversity and Inclusion conference, Cunard President, Simon Palethorpe, was inspired to invite her to talk to colleagues during Carnival UK's National Inclusion Week. The partnership developed from there.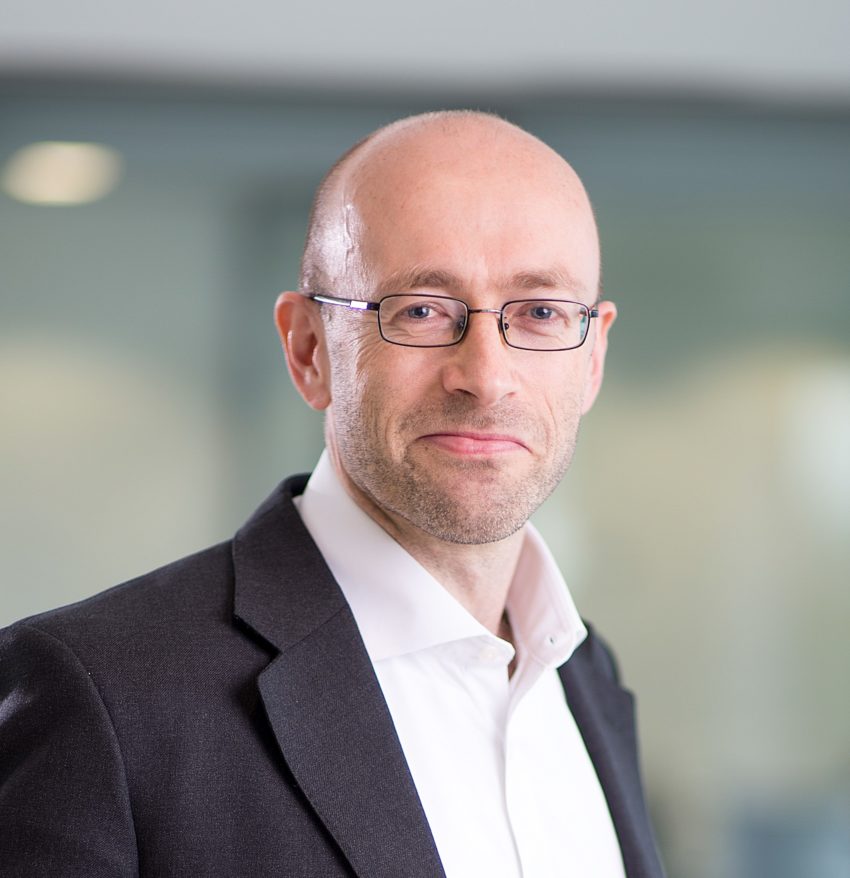 Commenting on the partnership, Cunard President Simon Palethorpe said: "I'm delighted that Carnival UK has partnered with Evenbreak.
"As Chair of our Belonging & Inclusion steering group, I am privileged to work with some very committed individuals from across the business to create a fabulous working environment where everyone feels they belong. Our ambition is for people to choose to work for Carnival UK for precisely this reason.
"Our business is dynamic and complex and we need a broad range of skills and experience to deliver terrific holidays for our Guests. We want to make sure the opportunities to work at Carnival UK are visible to everyone, so we find the very best people for the job."
Evenbreak's founder and director Jane Hatton said: "We are delighted to be working with Carnival UK, and know that our talented disabled candidates will be of great benefit to the organisation. It's refreshing to find a travel company which values diversity and is open to accessing talent from a range of backgrounds."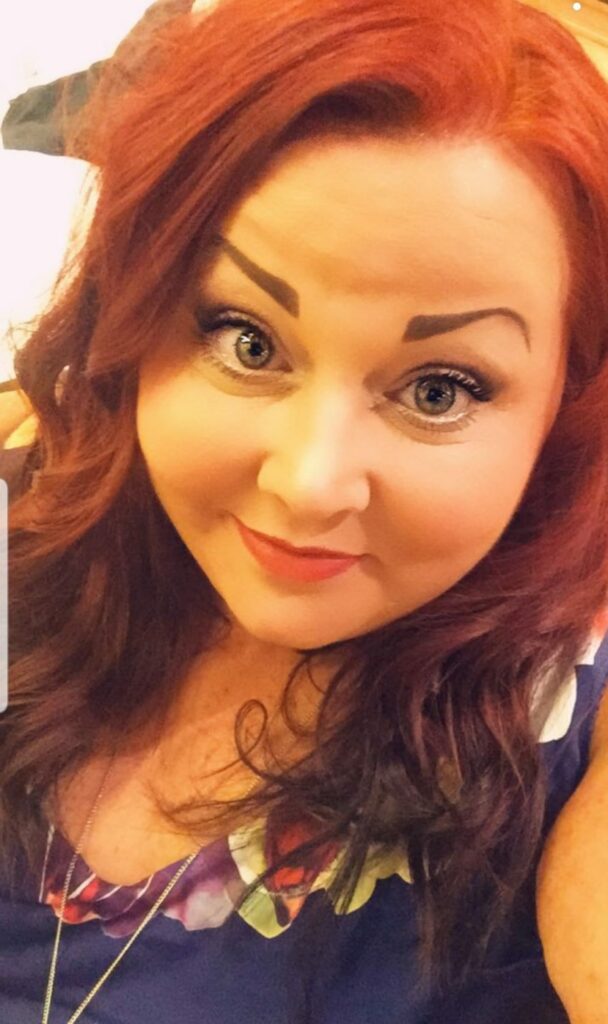 Guest Relations Representative Kelly Lawton, has worked at Carnival UK for nearly five years.
Like 83% of disabled people, Kelly became disabled during her working life when she was diagnosed with the neurological condition multiple sclerosis in 2017.
Reflecting on the partnership, Kelly said: "I think it's great that we're partnering with Evenbreak because everyone deserves the opportunity of employment. I'm living proof that you can have a disability and a career. Carnival UK has supported me with equipment and an individual working pattern tailored to my needs. Being able to work encourages me to keep going. To know that I'm valued for my skills, have a role, a purpose and something to look forward to each day means I'm not defined by my disability."