The Shaw Trust Power 100 'Britain's Most Influential Disabled People' list, has ranked Jane Hatton, Director of the disability jobs board, Evenbreak, at number seven.
Jane founded Evenbreak, an award-winning social enterprise run by and for disabled people, in 2011 after she herself became disabled with a degenerative spinal condition.
After the announcement of the Influential Disabled People list at The House of Lords, Jane said: "I feel immensely honoured to be included in the Shaw Trust list. 
"To come in at number seven amongst such esteemed company is amazing, but the main thing about these awards is that it gives me the platform to bang the drum for disabled people who are looking for great jobs and to smash the myths that persist in society and the media that disabled people are often viewed as benefit cheats and scroungers.
"On the contrary, on average, disabled people are just as productive as non-disabled people – sometimes more so and, we tend to have significantly less time off sick than our non-disabled colleagues. We also bring a diversity of thought – invaluable to businesses."
Evenbreak opportunities
Evenbreak helps talented disabled people and employers find each other. The award-winning not-for-profit specialist jobs board also employs several disabled people like Lewis and Tirath at its London offices.
Lewis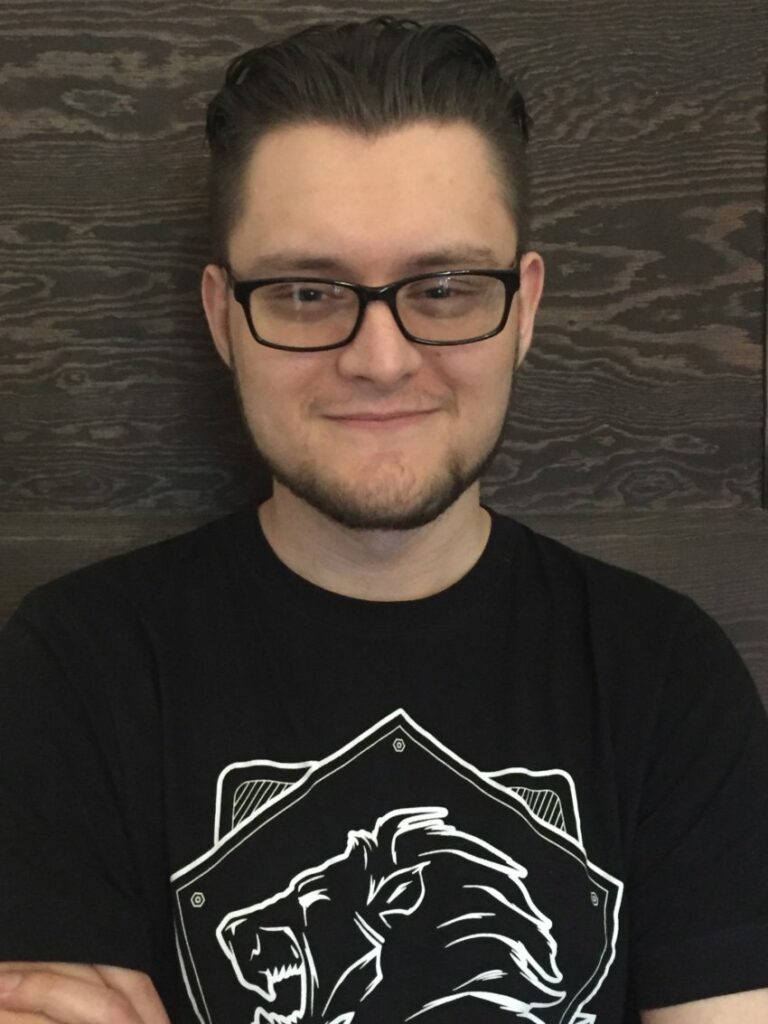 At 16, Lewis was told by his Careers Adviser that he would never be able to get a job and to prepare for a life on benefits. Lewis has severe ME and had been home-schooled since the age of 10, only managing around four hours of educational input a week due to the effects of his condition.
So by 16 he had no formal qualifications, no work experience and was unable to work outside the home. Even working from home he would only be able to cope with two hours of work a week.
Now aged 23, Lewis has been working for Evenbreak for two hours a week from home for seven years. He rightly takes great pride in his work and is a real asset to the company.
He is a Data Entry Clerk which requires accuracy and reliability – both of which he has in spades. Lewis and Evenbreak worked together to decide what would work best for him, and discovered he is more productive if he works in chunks of twenty minutes at a time, six times a week, spread across the week around his energy levels. This flexibility has meant that he has been able to reliably and competently carry out his tasks.
Tirath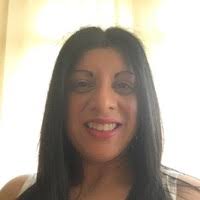 Tirath is a very bright and highly competent Admin Assistant. She is profoundly deaf (from birth), and her CV was not impressive (each job having ended within a month or so).
In her application, Tirath said she did not lip-read, and that she had limited speech. As Jane doesn't sign, she was concerned about how she and Tirath would communicate, but still felt she was entitled to a interview. Jane engaged a BSL interpreter for the interview, and Tirath shone as the best candidate.
Communication turned out to be easier than either of them had imagined. They use a combination of written communication and gestures and Tirath is teaching Jane British Sign Language.
It soon became clear that her CV was a reflection of the reluctance of previous managers to try and communicate rather than any poor performance on Tirath's part. Not only is she an excellent Admin Assistant, she is also a very positive ambassador for Evenbreak, and is bringing new skills to the business (BSL). She is now moving into her sixth year with the company.
External candidates
Ian
Ian has IT qualifications, is bright and enthusiastic, and struggled to find work because employers couldn't seem to see past his wheelchair. He has Cerebral Palsy. His then girlfriend, Ann, also has Cerebral Palsy, and they really wanted to marry. He just needed to find an employer who could focus on his skills rather than his wheelchair.
He successfully applied for a role on Evenbreak as a Technical Sales Person – a job where his IT skills were especially helpful. His confidence increased along with his income, and he and Ann were married the following year.
Jean
Jean has a condition called Ehlers Danlos Syndrome, which means her joints dislocate very easily. It is a painful condition which means she sometimes uses a wheelchair. Like Ian, her experience was that as soon as a prospective employer learned she uses a wheelchair she would be rejected. She had almost given up hope of ever finding work, and felt that she was a burden to her family and able to contribute nothing in return.
A friend suggested she look on Evenbreak, and she applied for a role, waiting for the inevitable rejection. However, this time, the employer wanted access to her skills, gave her the job and made appropriate reasonable adjustments. In Jean's words, Evenbreak "saved her life" as she now felt she had a purpose and was able to contribute something of value.
Employers
Since its launch in 2011, Evenbreak has worked with many well-known businesses, including Unilever and BP, who are keen to show they are inclusive employers.
The specialist job board currently has over 32,000 candidates registered on the site, while jobs on the site receive over two million views a year, and over 30,000 applications are made.
Sky Badger
Naomi had advertised two roles for her social enterprise in mainstream recruitment media, and despite receiving numerous applications, none had met her requirements. She heard about Evenbreak and advertised the positions there.
Naomi only had four applications but said each of the four had everything she was looking for. She appointed two and is hoping to create roles for the other two.
John Lewis Partnership
This ethical business was keen to be inclusive in its recruitment practices and to draw candidates from a wide range of diverse groups. However, a lack of disabled applicants resulted in them using Evenbreak, which not only gives them access to disabled candidates who might not have otherwise applied but also enhances their reputation as an inclusive employer.
JLP receive over 500 applications from our candidates a month. Following this they won a RIDI award (Recruitment Industry Disability Initiative), and were the first retailer to become Disability Confident Leaders.
Carole Donaldson, Resourcing Strategy Manager of John Lewis Partnership, says: "We recognise the importance of attracting candidates from the widest possible sources to supply our ever-expanding business. Evenbreak ensures we promote our vacancies to individuals whose contribution to the business will be valued."
Evenbreak works with a wide range of inclusive employers including Unilever and BP.
Jane Hatton, director of Evenbreak, is also widely published in this field, including the book A Dozen Great Ways to Recruit Disabled People, which is due to be published shortly. She is also Patron of the Inclusive Skills Competitions and on the executive board of the Recruitment Industry Disability Initiative.