Women applying for the 1-year Oxford MBA programme at Saïd Business School are now eligible for a new scholarship for women only which will cover tuition, college fees and living expenses of at least £15,000.
The students, who will be based at Green Templeton College, may also be eligible for an additional allowance to help with the cost of childcare while they study.
Scolorships for women
These scholarships for women is the latest initiative to be launched through the strategic partnership between the University and Intesa Sanpaolo, established in 2017. They have also collaborated on a research fellowship at Oxford Saïd's Centre for Corporate Reputation and the funding of events such as the recent Last Supper in Pompeii exhibition at the Ashmolean museum.
Green Templeton College has been particularly successful in attracting women. It recruits around 70 MBA students annually and has more Saïd Business School students than any other college. In 2018, 56% of Green Templeton students were female compared with 43% across all the other graduate colleges at Oxford University.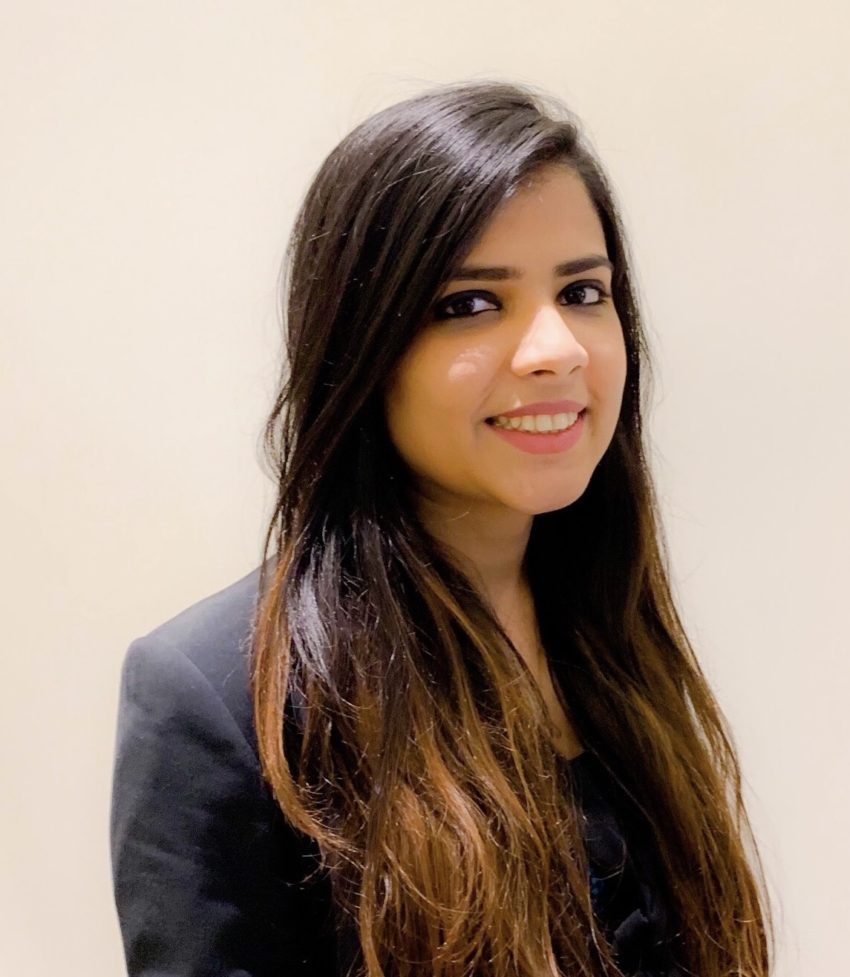 Manu Gupta, who has been awarded one of the scholarships for women starting in autumn 2019, commented: "I'm honoured to receive the first Oxford-Intesa Sanpaolo MBA Graduate Scholarship.
"Being the first woman in my family to work full-time, I greatly value independence and empowerment. After working in financial services, I moved to Teach for India and mentored 120 girls at a low-income school in New Delhi, which exposed me to realities in vulnerable communities and gaps in grassroots systems. The scholarship will enable me to sharpen my skills as I combine my interests in consulting, project management and social impact and work towards driving large-scale systemic change as a globally networked leader."
Scholarships based on values
Professor Denise Lievesley, Principal of Green Templeton College, said: "With its diverse and mature community, Green Templeton is an attractive environment for MBA students from across the world. We welcome many students with children who wish to bring their families to Oxford with them. These scholarships are completely consistent with our ethos and values, and so I am delighted to be part of this initiative with Intesa Sanpaolo and the Saïd Business School."
Peter Tufano, Dean of Saïd Business School, commented: "The theme of this year's International Women's Day was #BalanceforBetter, and as a School, we seek to advance this goal.
"Research shows that a better gender balance in the student cohort leads to better outcomes and so we are proud to increase our scholarship offerings for female applicants to the Oxford MBA this year.
These scholarships mark a deepening of our strategic relationship with Intesa Sanpaolo, which has already proved to be of great mutual benefit to our institutions. I look forward to welcoming Manu Gupta to the School in September, as one the 43% of amazing women in the MBA class."
Inclusion polices for women
Also commenting on the new scholarships for women was Gian Maria Gros-Pietro, Chairman of Intesa Sanpaolo. He said: "The Oxford-Intesa Sanpaolo MBA scholarships fully represent the long-term partnership between Oxford University and Intesa Sanpaolo, the leading bank in Italy.
"I am particularly pleased that the scholarship is dedicated to overcoming gender disparities, in line with Intesa Sanpaolo's own inclusion policies for its 90,000 employees worldwide.
"Our collaboration with Oxford University is wide-ranging and includes support for the Saïd Business School's Centre for Corporate Reputation, an independent research centre aiming to understand how the reputations of organisations are created.
"The partnership also includes research and student engagement programmes, while a representative of the Bank's Innovation Center will sit on the Steering Committee of the University's Circular Economy Lab."