Previous event content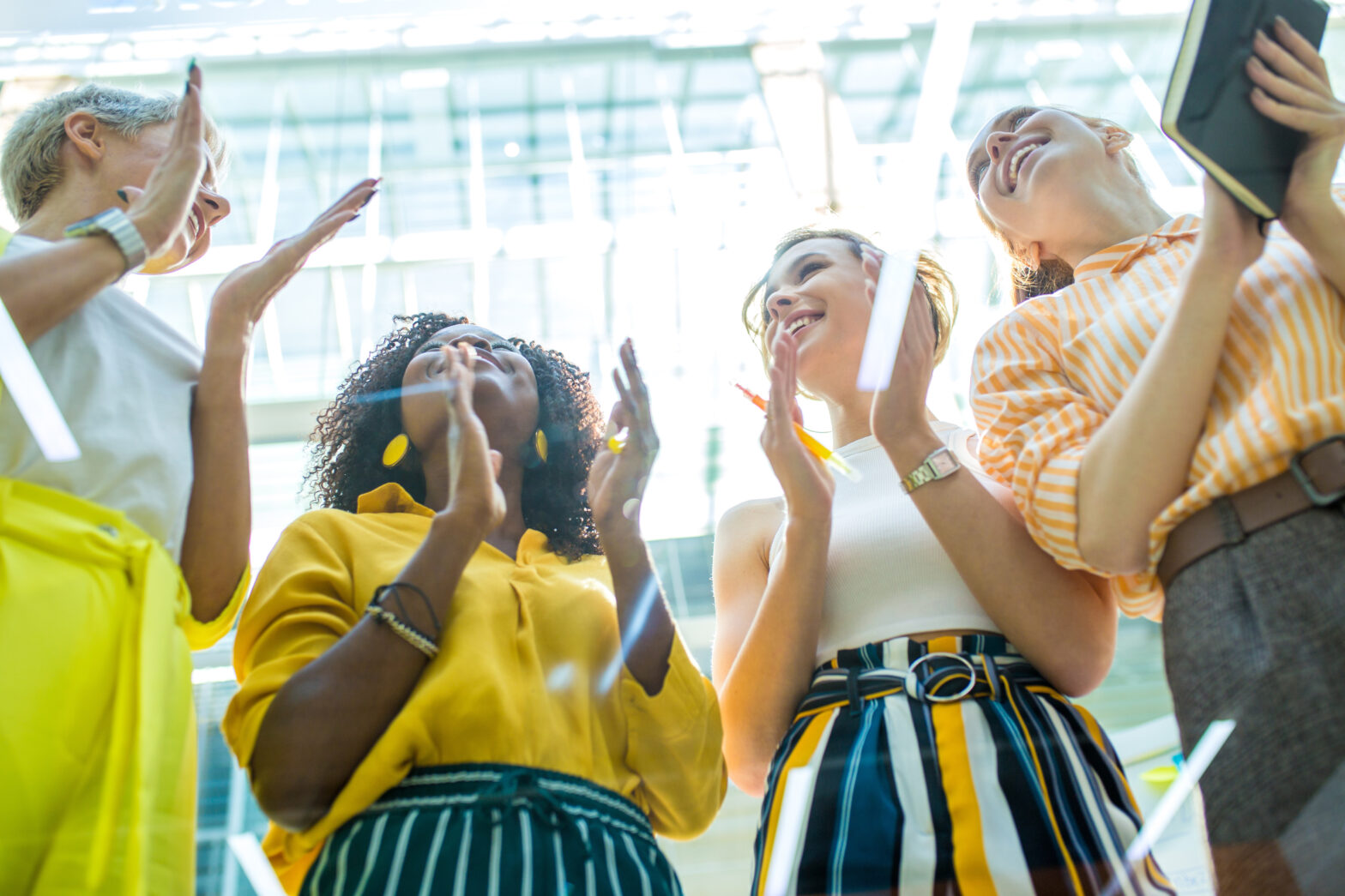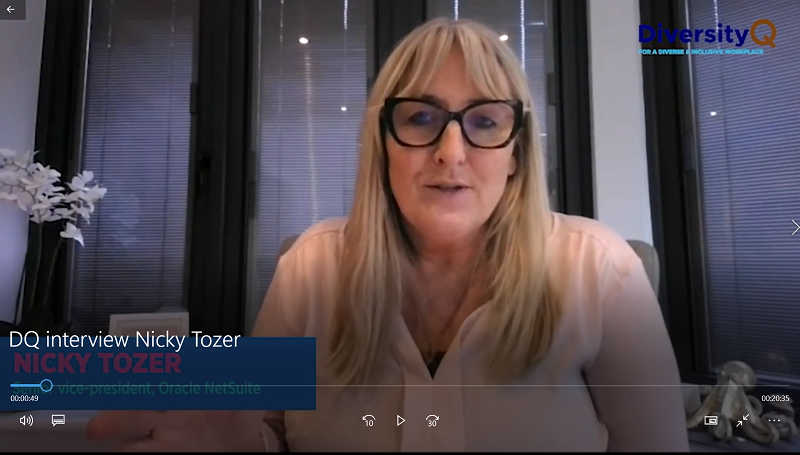 Speakers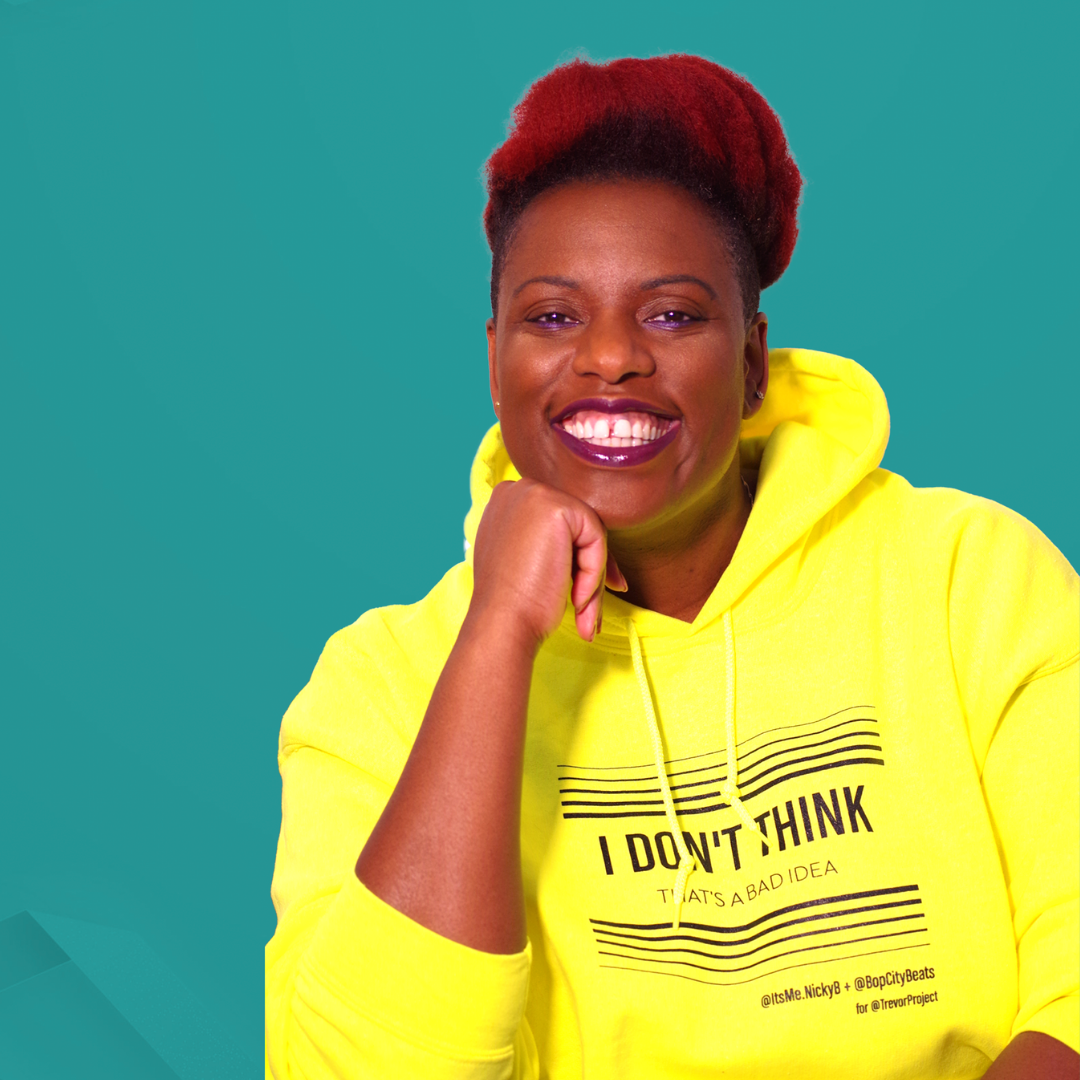 Shereen Daniels
Managing Director
HR Rewired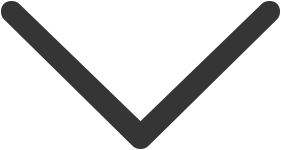 Shereen Daniels is Managing Director of an anti-racism and racial equity consultancy – HR rewired and Vice Chair of the Black Business Association with the London Chamber of Commerce and Industry. On a global mission to unlock over one million conversations about race by 2025, her story has been featured in Forbes, she was recognised as a LinkedIn Top Voice for 2020.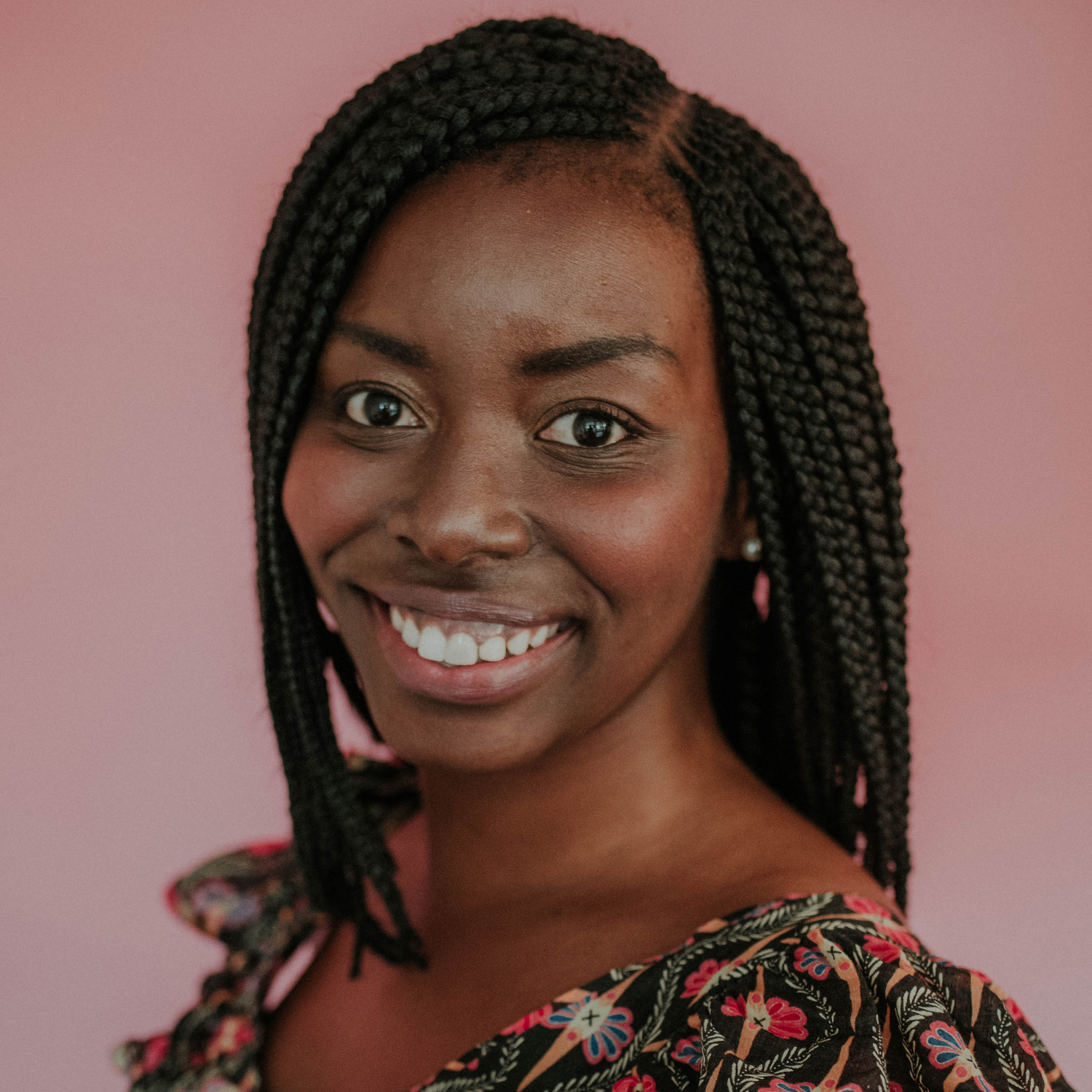 Ramat Tejani
Founder and Chief Encouragement Officer
The Inspiration Box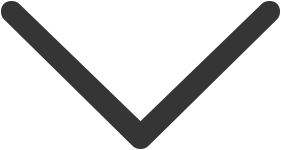 Ramat is a multi-award winning woman in tech who also proudly has the title of Chief Encouragement Officer at The Inspiration Box. Through The Inspiration Box, she is creating spaces and products to ignite curiosity. By exploring the idea of intentional personal development, Ramat is encouraging people to keep on growing through the both good and the bad times that life will inevitably throw at us.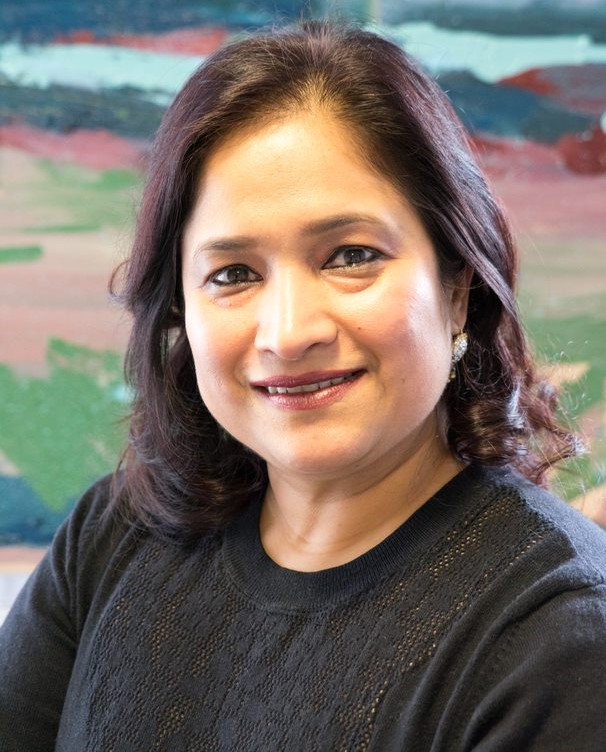 Ruchi Aggarwal
TEDx Speaker, Director Business Development
University of Lincoln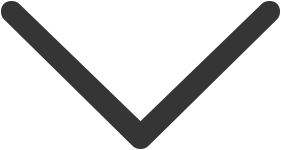 Ruchi is a business professional with over 2 decades of multi-industry, cross cultural experience across UK and India. She has worked in diverse industries like Sports, Telecom and IT @ Microsoft – before joining the University of Lincoln, where she is an Associate Professor and Director Business Development at the Lincoln International Business School.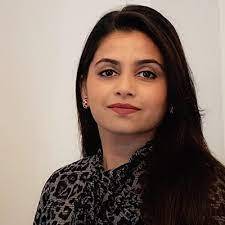 Saba Ahmed
Senior Manager
Senior Manager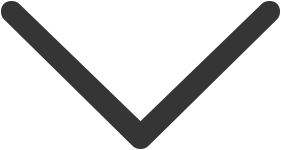 Saba Ahmed is a Senior Security Consulting Manager with Accenture Security UKI. She leads the Managed Security Services business for Media and Resources clients. She has over 18 years of experience in the Cyber Security domain focussing on building and transforming security operations. . Saba has global experience having worked in Asia, Middle east and Europe and is passionate about mentoring and building female talent in the cyber security industry.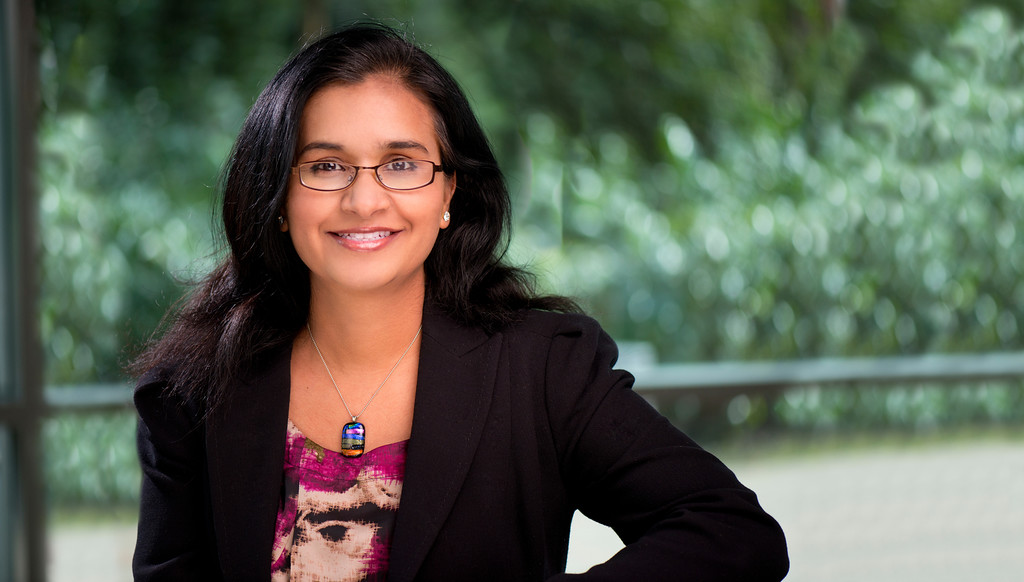 Dr. Chitra Balakrishna
Program Leader, Cyber Security, Institute of Coding
The Open University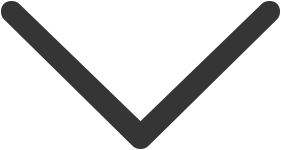 Chitra Balakrishna, Ph.D, SFHEA, CeH is a senior academic and author with over 20 years of experience spanning across academia and industry in the areas of cyber security and data networking. She is currently the Program leader for Cybersecurity at Open University and is leading the cybersecurity curriculum development as part of Institute of Coding at OU. She has been instrumental in acquiring research income of  over £2 million as a co-investigator and principal investigator from funding sources such as ERDF, Innovate UK, HEA, EPSRC and British Council.  
Kathy Baxter
Principal Architect, Ethical AI Practice
Salesforce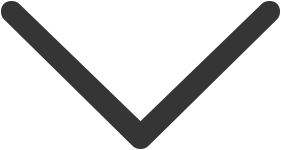 As a Principal Architect of Ethical AI Practice at Salesforce, Kathy develops research-informed best practice to educate Salesforce employees, customers, and the industry on the development of responsible AI. She collaborates and partners with external AI and ethics experts to continuously evolve Salesforce policies, practices, and products. Prior to Salesforce, she worked at Google, eBay, and Oracle.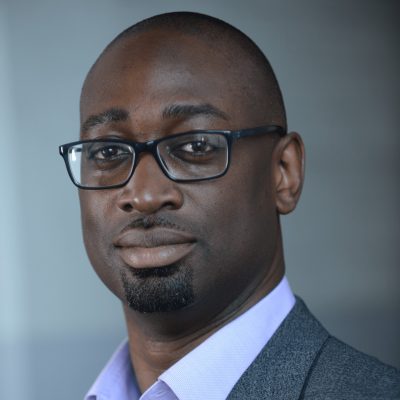 Joel Blake OBE
Founder and CEO
The GFA Exchange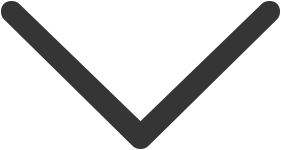 Joel is a multi-award-winning businessman and public speaker specialising in inclusive business growth. Joel is the Founder & CEO of www.gfaexchange.com an award-winning FinTech portfolio risk management solution for the financial services sector. He was awarded an OBE in 2016 for Services to Business Support and Enterprise.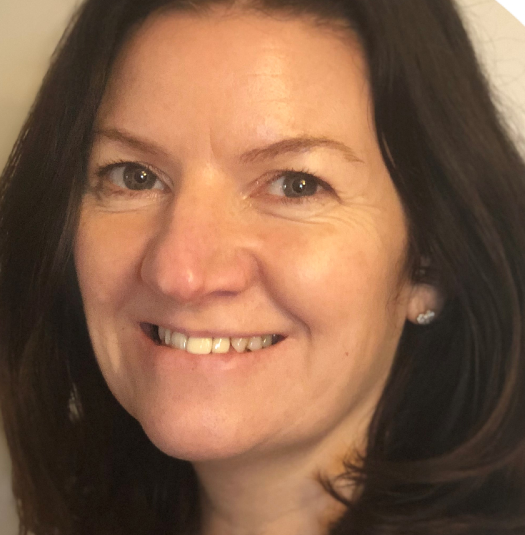 Louise Brown
Digital Services and Diversity Lead
Heathrow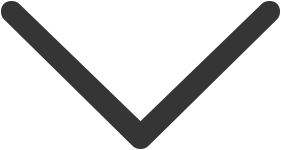 Louise Brown heads up the Digital Services team at Heathrow Airport, responsible for deploying digital transformation technologies, tools and processes needed to advance Heathrow as a digital leader in the aviation industry. Louise is passionate about Diversity and Inclusion and digital literacy and the connection between them.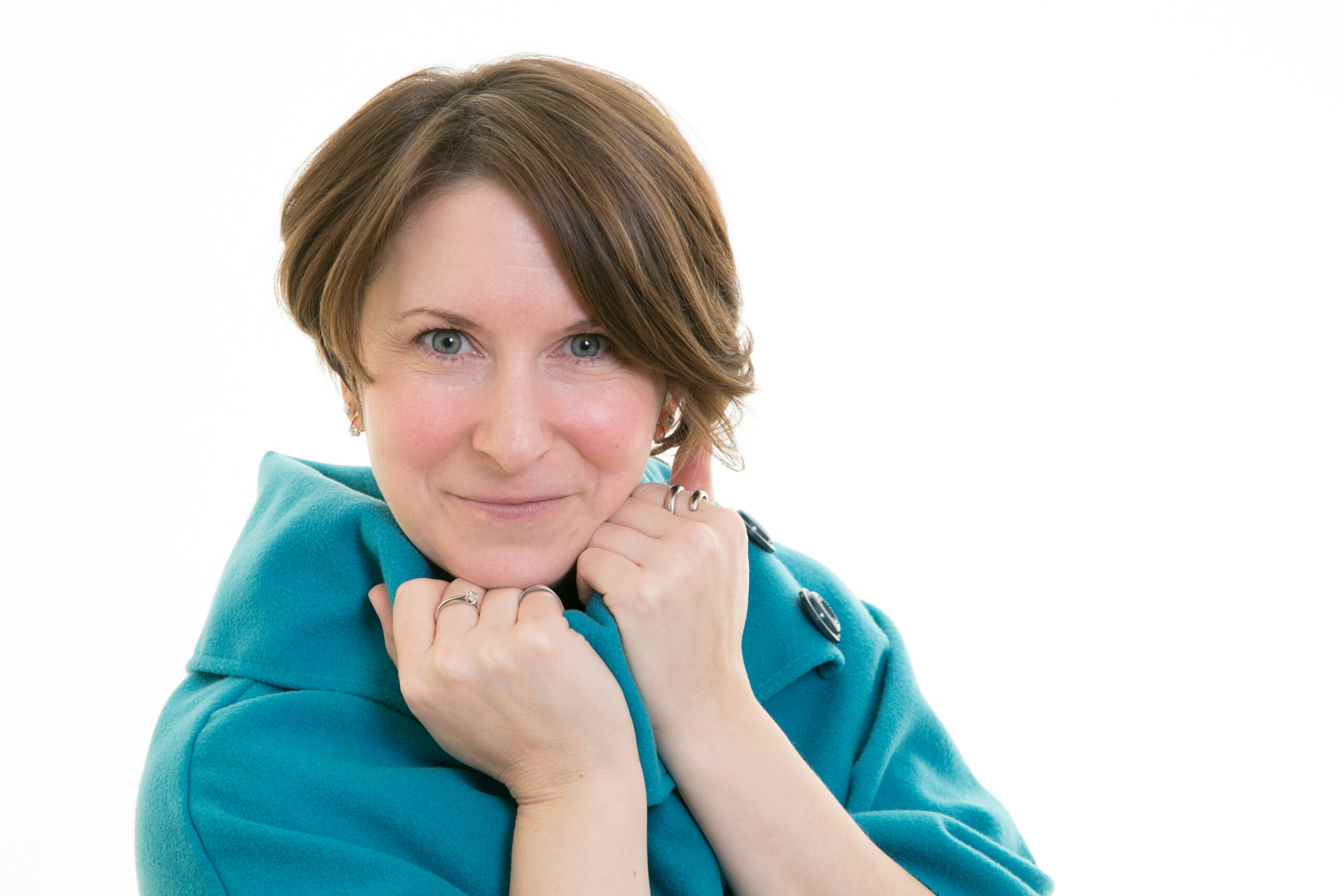 Avril Chester
Chief Technology Officer
Royal Institute of British Architects (RIBA)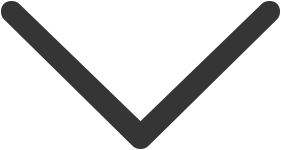 Avril is an award-winning technology entrepreneur, executive, speaker, author and cancer thriver. Featured in Computer Weekly's most influential women in UK IT 2020 long list, Avril won Entrepreneur of the Year at the 2019 Women in IT Awards, is Founder & CEO of Cancer Central, Chief Technology Officer at Royal Institute of British Architects, one of the 3 Digital Amigos (podcast series), author of 'Be with me, it's c' and 'Taking That Leap of Faith'.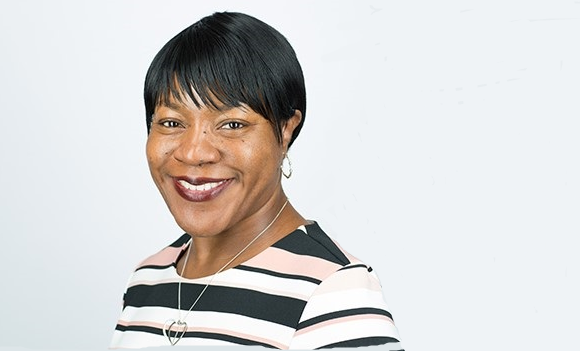 Fiona Daniel
CEO and Founder
FD2i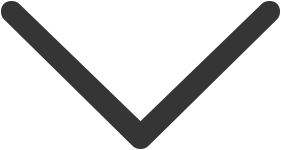 Fiona Daniel is the CEO and Founder of FD2i Inclusion Business Partners, which works with companies across the private, public, and voluntary sectors to implement a culture of inclusion across all aspects of their business. She was the first Global Head of Employee Networks, a Senior Global D&I Relationship Manager, interim Global Head of D&I and the first Head of D&I for HSBC UK. At HSBC, she was also the UK Lead for Ethnicity and founder of the first Black, Asian and Ethnic Minority employee network and its Chair for three years.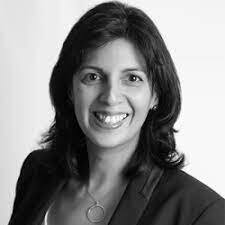 Jasmine Dhiman
Managing Director, Technology Sustainability Lead
Accenture UKI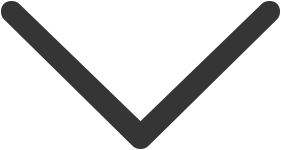 Jasmine is Accenture's UKI People and Diversity Exec Sponsor, on Accenture's UKI Executive Board to lead on Accenture's UKI People Strategy. She is responsible for employee experience, inclusion & diversity and talent strategy, looking at ways to innovate and improve how we all work and live. Jasmine has been with Accenture for over 21 years working across Financial Services and Health & Public Service. She has deep transformation and delivery experience and also holds FS business practice and client account leadership roles.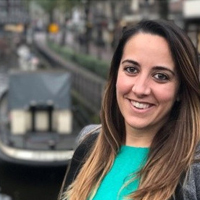 Tania Ferreira
Head of Event Content Production
Bonhill Group PLC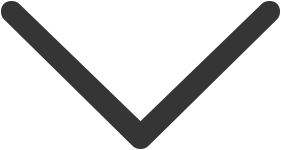 Head of Event Content Production for Bonhill PLC.
Jessica Figueras
Vice Chair of Trustees
UK Cyber Security Council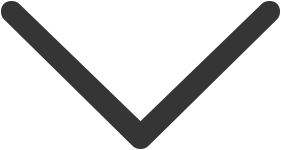 Jessica is a tech strategist specialising in government, policy and regulation, and civil society. She currently advises start-up and scale-up founders on growth strategy, with areas of focus including cyber security and digital trust, government and corporate transparency, and undertakes tech futures research for the UK government.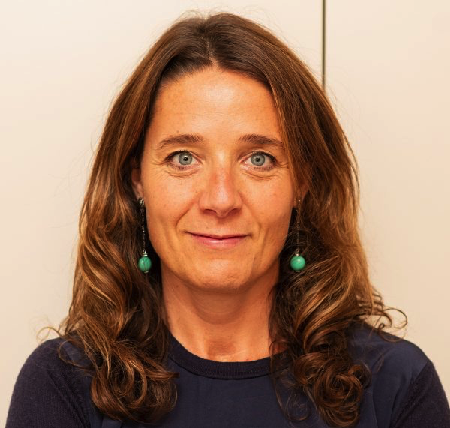 Barbara Gottardi
CIO
Vanguard Europe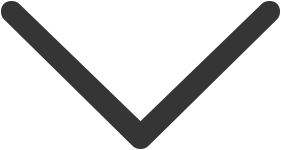 Barbara Gottardi was recently appointed as Chief Information Officer for Europe at Vanguard. She also spent 2 years in the Legal department as Chief Risk Admin officer. In her most recent role, Barbara was the CIO for Retail Business Banking and Channels where she had responsibility for leading the global contact centre, self-service estate (including ATM) and CRM/frontline tooling teams.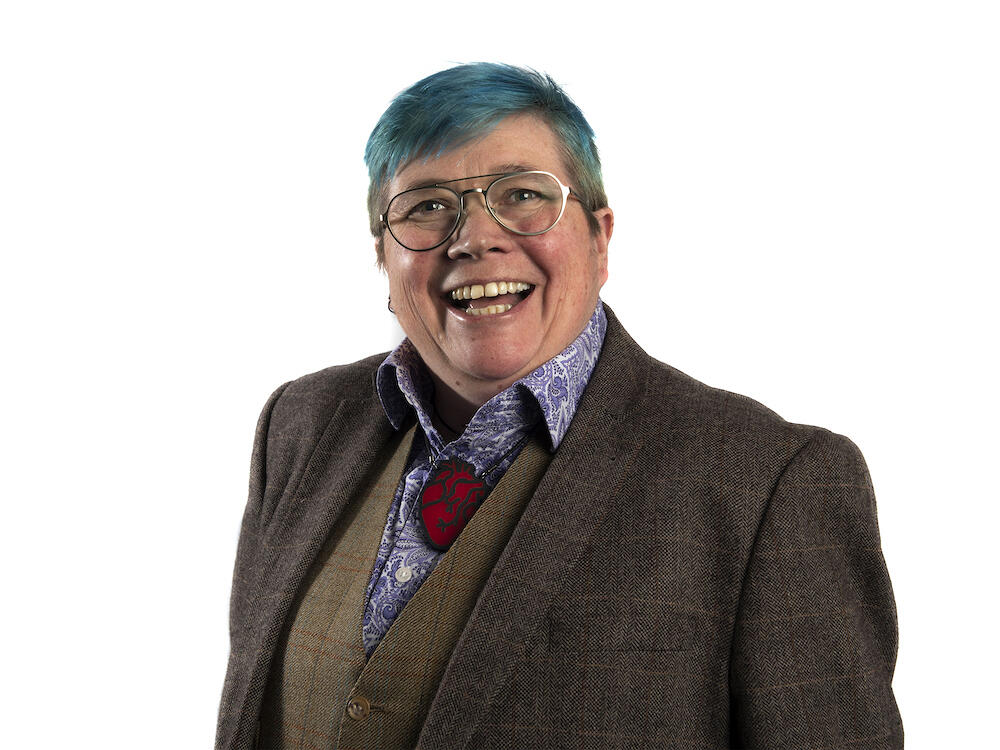 Dr J. Harrison
Harbinger of Change
Thoughtworks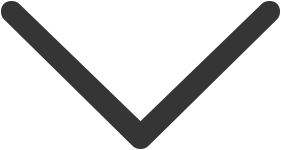 With 20+ years of experience as a Service Designer/ Business Analyst using agile processes to build software, mixed with my talent for really understanding clients, combined with being out as Non-Binary GenderQueer for well over 10 years, I bring queer theory (with a slice of humour) into the tech space.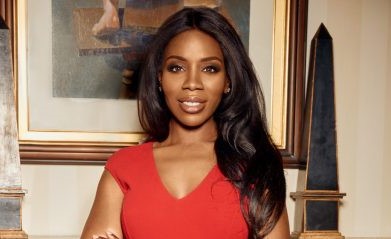 Cecilia Harvey
CEO / Founder & Chair
Hyve Dynamics / Tech Women Today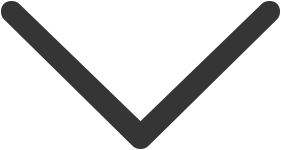 Cecilia Harvey is the Chief Executive Officer of Hyve Dynamics, the pioneering sensor technology firm and the founder and chair of Tech Women Today. Having started on Wall Street, her 20-year career in banking and technology has spanned senior positions with Morgan Stanley, Barclays Capital, and IBM Consulting, as well as former COO of Citigroup Markets and Securities Services Technology. Cecilia appears in Forbes "Leading Ladies of Tech", and has been featured in British Vogue's 2020 "Forces for Change" campaign.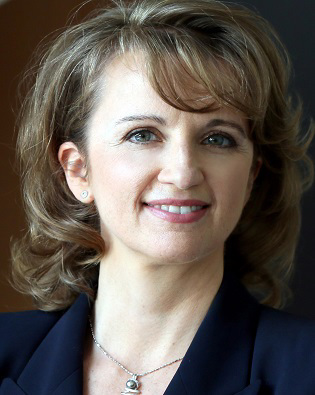 Fiona Hathorn
CEO
Women on Boards UK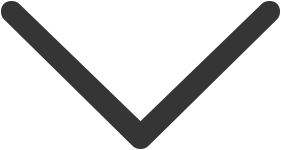 Fiona is the CEO of Women on Boards UK, an Advisory Board Member to Spktral (a technology company that helps organisations simplify the gender pay gap reporting process), advisor to Peel Hunt (mid-cap stockbroker) and Chair of Hanx's Nominations Committee (FMCG start-up). She is an expert in the areas of Governance, Regulation and Talent Management who has sat on both marketing and audit & finance committees. Fiona is also a Patron of Fight for Sight (a medical research charity) and was formerly a director for Hill Samuel Asset Management. In 2020 Fiona joined King's College London's 'Global Institute for Women's Leadership' Advisory Board.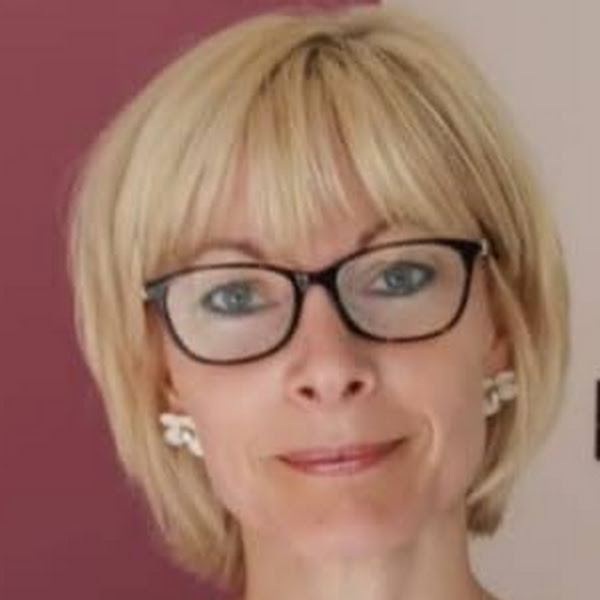 Karen Huish
Head of Retail Banking – UKI
Google Cloud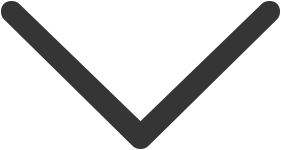 Karen recently joined Google Cloud to lead the Retail Banking team in the UKI. She has over 20 years financial services experience having joined Google from Accenture where she held a leadership role working with a number of banks to support their transformation ambitions. Prior to this, she spent 10 years at SAP leading the team to shape solutions to deliver business-critical change and IT projects for UK financial institutions. Whilst at Accenture, Karen also led the Inclusion and Diversity programme and is passionate about the benefits of creating an environment where everyone feels they can contribute without fear.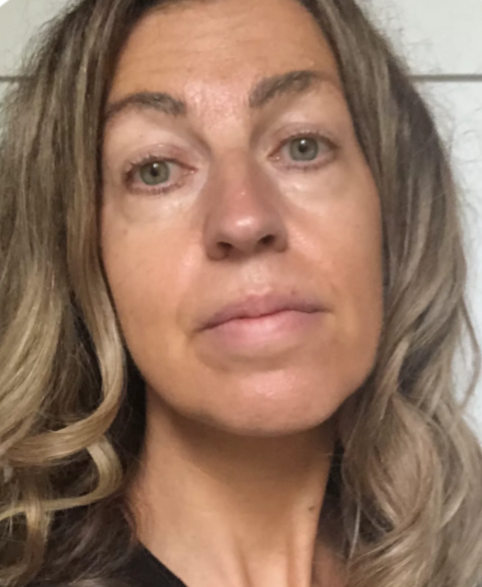 Erica Langhi
Senior Solution Architect
Red Hat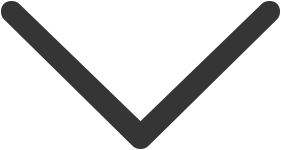 Erica is a solution architect at Red Hat with over 25 years of experience in a range of different roles from consultancy to solution architecture. As a solutions architect, she helps customers understand how technologies can solve their business problems and provide real value. Erica started her career with AI and how supervised ML could support hematology diagnosis and therapy. Since then she always had a passion on open source and data and the value it can bring to drive positive change. Erica is also a passionate promoter of women in technology and support activities to encourage young people to grow their interest in STEM.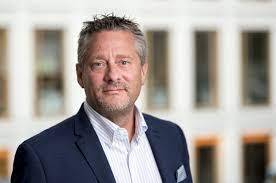 Gavin Laybourne
CIO Automation, Global Operations
Maersk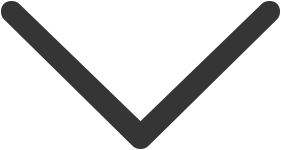 Gavin Laybourne joined APM Terminals as Chief Information Officer (CIO) in 2019 and is a member of the Senior Management Team. He is also responsible for Strategic Brands, and is also the CIO for the largest Vessel fleet in the world. Prior to joining APM Terminals, Gavin held senior technology leadership positions within various industries, including Oil & Gas, Telecoms, Retail and Supply Chain & Manufacturing. Gavin has lived and worked in the United States, China, The Netherlands as well as other countries throughout his career.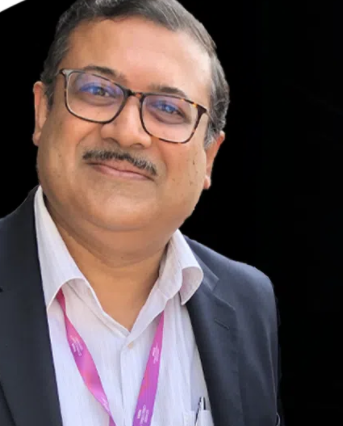 Satya Mishra
Vice President and Business Unit Head – BFSI
Tata Consultancy Services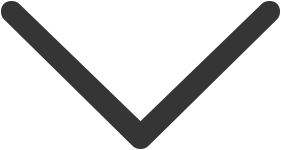 Satya Mishra is Vice President and Business Unit Head at Tata Consultancy Services. He manages the portfolio of Banking and Financial Services customers in the UK. Satya has extensive experience in business consulting and his passion for customer success has led to several strategic Growth & Transformation initiatives. He has a keen interest in technology and innovation leading to greater future. Satya is passionate about Corporate Social Responsibility and a strong advocate of Diversity & Inclusion at the workplace – and is involved with various TCS initiatives to drive this.
Kathleen Moore
CIO Automation, Global Operations
HSBC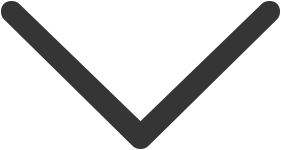 Kath Moore is Strategic Projects Director – Data and Architecture at HSBC. She was previously Chief Information Officer, Business Optimisation Solutions, within the Wealth and Personal Banking Team in HSBC. She led a team of around 800 designers and engineers, in 12 countries, delivering Intelligent Automation and Communication solutions to customers across the globe. Kath has 30 years' experience in the Financial Services Industry across Technology and Operations and describes her experience as quill pen to robot. She is a passionate advocate for Diversity in Technology and an active mentor of new female talent.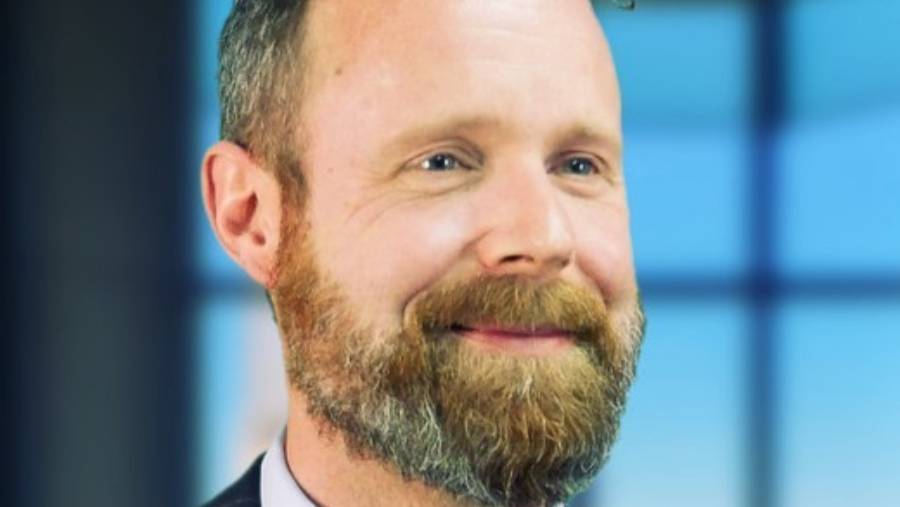 Simon Ratcliffe
Board Advisor, Non-Exec CIO, Principal Consultant
Ensono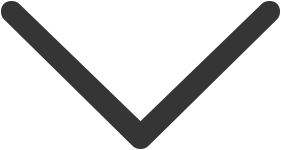 An established thought leader and innovator, Simon served as a Virtual CIO, CIO Advisor and Leadership Mentor for a wide variety of organisations before joining Ensono as Principal Consultant. He is an IT evangelist capable of promoting the value of IT within organisations by developing a single strategic vision that unites business and the IT department. Simon originally trained as a psychologist specialising in organisational change and still adopts the mantra that change is driven by people, process and technology … in that order.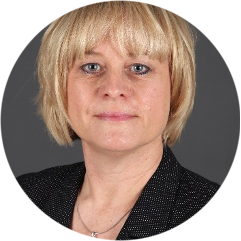 Penny Richardson
Principal Engineer, Test Automation | Technology D&I Lead
Maersk Line Operation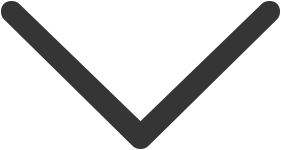 Penny is a Senior Leader in Maersk Technology with extensive experience in building and leading software engineering teams. She has been with Maersk for 3.5 years and has held various roles as Head of Test and Assurance, Head of Product Group for Terminals and Ocean Operations, Head of Digital Enablement and currently she has a dual role as Principal Engineer Test Automation and Technology D&I Lead. Penny moved the UK in December 2000 and has held senior roles in Software Testing at Bank of America Merrill Lynch, RBS and Centrica Communications.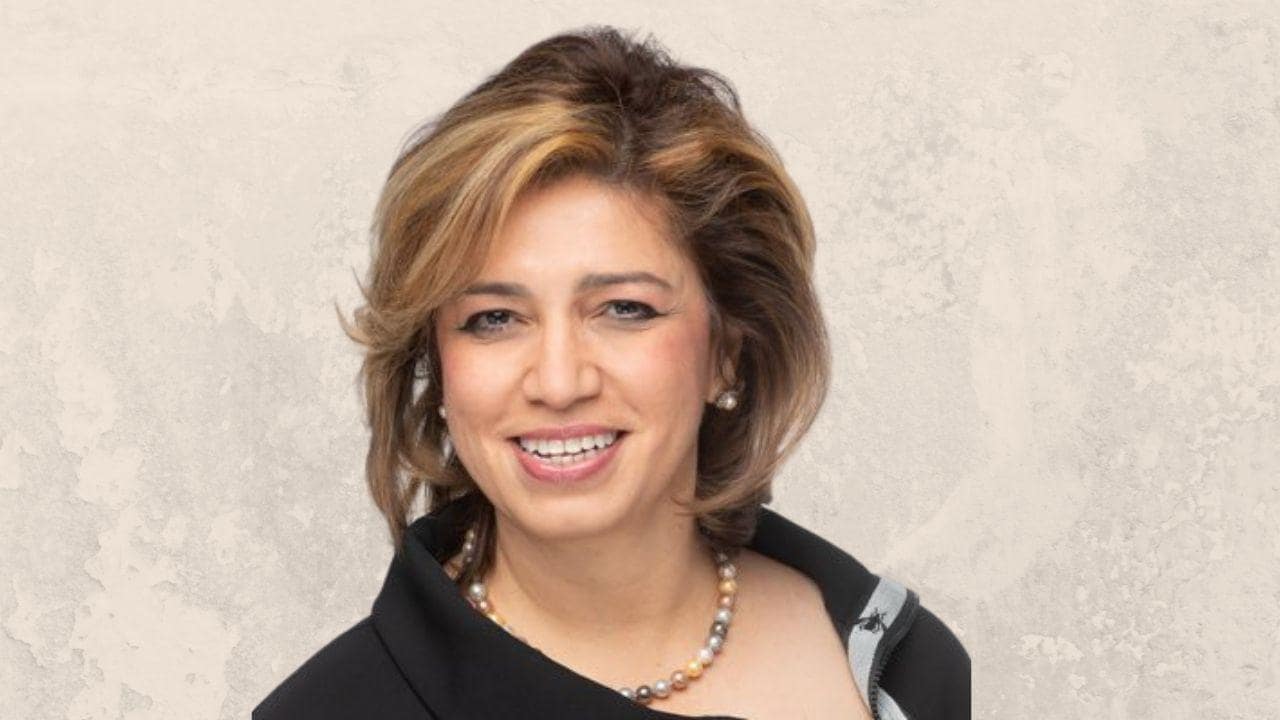 Preeti Sinha
Executive Secretary
United Nations Capital Development Fund (UNCDF)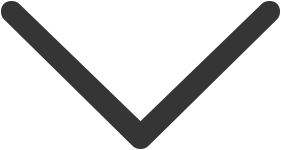 Preeti Sinha Executive Secretary of the United Nations Capital Development Fund (UNCDF) Ms. Sinha is a globally experienced investment and development banker with a 30-year track record associated with raising and managing institutional public and private development capital. She served as CEO & President of FFD Financing for Development LLC, a specialist development finance firm focused on financing the UN SDGs. Her role as CEO and President was built upon her experience as a pioneering Global Leadership Fellow at the World Economic Forum, on the Financing for Development Initiative, with the UN FFD Office. She also managed the YES Global Institute, a private sector think-tank for socio-economic development in New Delhi. She also served in senior resource mobilization roles at the African Development Bank.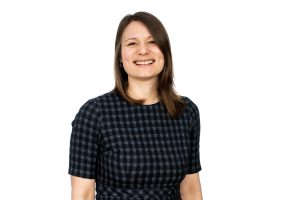 Jennifer Stanzl
Head of Talent Management UK&I
Tata Consultancy Services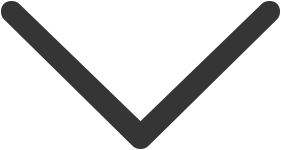 Jennifer heads the talent & diversity agenda for TCS UK & Ireland with 18K employees from 46 countries. She believes in creating an organisational culture of belonging that enables all individuals to flourish. Jennifer holds an MSc from LSE in Social Psychology and a Practitioner Diploma from Academy of Executive Coaching. She has expertise in cross-cultural teamwork, talent development, gender intelligence and cultivating belonging at scale. Jennifer is determined to shift the dial on gender equity and co-founded the TCS Good Growth community of 180 women entrepreneurs. She was awarded a prestigious position in the 2019 OUTstanding 50 Executive Ally list. She lives in London with her multi-cultural family and loves traveling & running.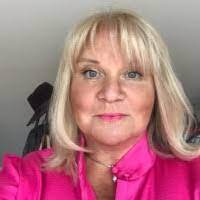 Joanne Webb
Founder
The Girls Club – Network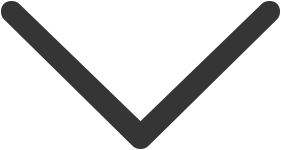 Joanne is a board level director with a background in e-commerce, marketing and digital transformation. She has a track record of turning around poor performance, driving cost efficiencies and delivering exceptional results with some of the biggest (and smallest) names in the retail, leisure and entertainment sectors including Disney, Vue, Gap, Universal Pictures and more recently Merlin Entertainments. At the end of October last year, Joanne set up a networking group for senior women to support, share knowledge, laugh and learn (over a cheeky glass of wine!). She thought it would be a small group….but it's already topped 550 members globally…and there's plenty of room for further growth – so please contact her if you'd like to join.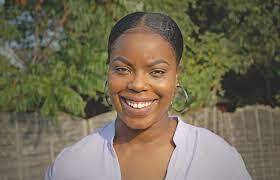 Deborah Williams
Founder
The Women's Association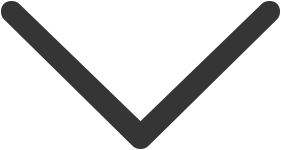 Deborah Williams is the Founder of The Women's Association, a company that is committed to ensuring that women and girls are given the platform, network, and support to progress at work and in the wider world. Since 2014 Deborah's work has impacted hundreds of girls and she's worked with companies like Columbia Threadneedle, Sky, Stella McCartney, BT, Lucky Generals, British Army, and more. In 2019 she completed two masters' degrees, a Master's in Business Administration (MBA) and an MA in Gender & Women's Studies, and in 2020 she became a mum to her first child, Zion.